WhatsApp announced on Friday that it would delay its privacy policy update after it received fierce criticisms from people all over the world.
The controversy began two weeks ago after the messaging app forced its users to share their personal data with Facebook. Since then, after many people jumped ship to other similar apps, it has scrambled to clarify what exactly their future update entails.
WhatsApp stated in a blog post that they are aware of the confusion stirred by the upcoming policy update and would be willing to help to clarify any misinformation regarding the matter.
What The Update Really Is All About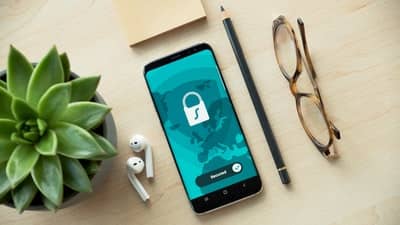 The update specifically targets the features that allow users to interact with businesses on the app. Last year, Facebook announced that businesses that use WhatsApp could manage and store their chats using the site's "secure hosting infrastructure." As part of this, businesses can see the chat contents and use it for their own marketing purposes, including advertising on Facebook.
In other words, the app allows sharing of users' data, including phone numbers and location, with Facebook, Instagram, and Messenger.
WhatsApp was supposed to start prompting users to accept their terms come February 8, whether they like it or not, in order to continue using the app. But Facebook said that they are extending it for people to reconsider and review what the update entails. That means no one's gonna have their accounts deleted by February. The service added that people will "gradually" review the terms and accept them at their own pace before the final date – May 15.
WhatsApp shared that their privacy update has caused some massive confusion due to misinformation, and many users misinterpreted the update bigtime. They thought the privacy update would bring a broader data sharing between WhatsApp and its parent. However, that's not the case since the app has only shared certain data with Facebook, such as phone numbers.
But the chat contents can't be viewed because they are encrypted, and that's not changing anytime soon.
Still, the change has received enormous criticisms from people all over the world.
How The World Reacted To It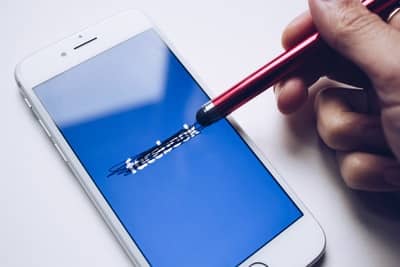 The updated privacy policy even clashes with India's security, triggering a petition in a court on Thursday. India contained most of the app's users, with 400 million strong. Many users have defected to other rival apps like Telegram and Signal. As a result, WhatsApp tried to calm its customers by launching a costly advertising campaign.
Meanwhile, Italy said that it would carefully look into its policy disclaimer to assess its compliance. The country's representatives said they're ready to intervene.
Turkey also began investigating the app's policy disclaimer, the messaging service, and its parent.
Following WhatsApp's initial announcement, many users have already jumped ship to Signal and Telegram. Signal said that the sudden user influx has led to some technical difficulties. But they said that they'll add more servers to improve their capacity in delivering more messages.
You can see why WhatsApp is extremely concerned about what's happening. With rival apps seeing a sudden phenomenal growth, WhatsApp has promised to do its best to clean up misinformation regarding its updated privacy policy in the coming days. And we're looking forward if that will stop the bleeding.
Still have questions, or want to know more about the latest tech trends? Contact us at techsngames.com today!