Twitter is exploring something called "subscription fees" that might stay in the platform in the future. This might be due to the rising internal pressure from various investor groups. According to sources, Twitter is trying to reduce reliance on ads, while also providing incentives to keep its users tweeting more often.
Recently, Twitter has been on an acquisition spree; the latest one was the owning of Revue – a newsletter creation platform. This action is the result of rising internal pressure and expectation from various investor groups.
Last year, Elliott Management Corp. acquired >$1B in Twitter shares to establish influence on the Twitter board. It then attempted to boot CEO Jack Dorsey out. It's because they believed Dorsey's poor track record is what's keeping Twitter back.
Eventually, Dorsey managed to negotiate with Elliott. Dorsey would be given time to think of some new growth strategy, and Elliott's members would gain more board seats to oversee its overall performance. However, the pandemic, and the US election, helped Dorsey buy some time. But as months passed, Elliott's group is back once again to put more pressure to transform the company into a more profitable one – which could be the reason behind those sudden acquisitions.
Would Twitter Users Be Willing To Pay For The Features?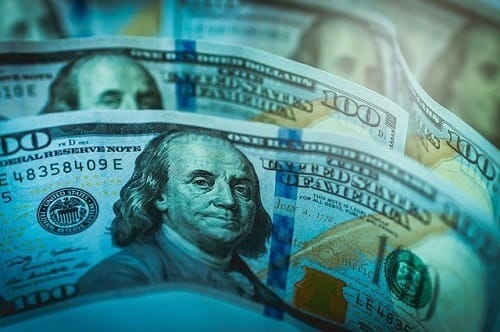 Twitter has already thought of charging users for TweetDeck once. And according to Keyvon Beykpour, Twitter Product Lead, the management platform currently undergoing a major refresh.
That could be very interesting – if TweetDeck were to add more advanced tools, for instance, that could prove to be a healthy investment. If only there exists a Twitter version of CrowdTangle, many business users would surely be willing to pay for a monthly fee.
Worth noting too that Twitter has already removed its Audience Insights last year. A platform that would be able to restore these kinds of data elements could be a valuable resource for business users. The recent acquisition paved the way for an approach to monetize content for its creators, from which Twitter could take a cut.
Possible Services & Features They Could Charge Users In The Future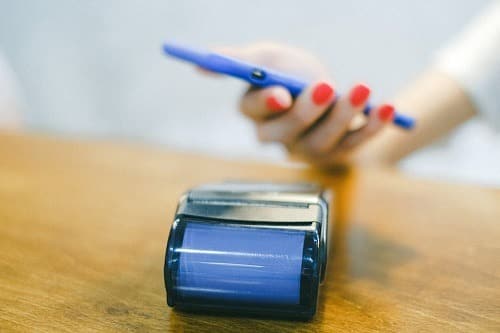 Tweetdeck
Users can get tweets from various timelines in real-time.
Exclusive Content
An option akin to newsletter businesses. Some tweets might be readily available for everyone, but others like 'breaking news' or 'analysis' tweets might cost some extra.
HD Video
This is for video creators who want to upload high-quality or longer videos.
Analytics
Follower demographics or knowing the optimal time for posting tweets might be monetized in the future as well.
Verification
This one is intended for "notable accounts". Twitter is considering having a verification badge for businesses, but the company would charge you for it is yet to be known.
Ad-Free Feed
The "ability" to buy your way out of targeted adverts and unwanted data collection. However, this is a risky move.
Consumer Features
Includes paying for custom hashtags, colors, or stickers for multiple profiles and posts.
Final Say
Some of these things are indeed worth checking out, but Twitter should not forget sustainability while ensuring any advanced options won't undermine its other tools. The recent acquisition of Revue is a clear indication that Twitter will most likely monetize its platform. It's yet unsure if people will bite, but we're looking forward to knowing what Twitter has to say in its upcoming earnings report.
Still have questions, or want to know more about the latest gaming tech? Contact us at techsngames.com today!