Range has always been the primary concern when it comes to EV development. That's why Aptera decided to make their own EV trike which is based on solar energy – one that doesn't require charging and has a 1,000-mile range for added measure.
The company said that this futuristic trike, almost resembling a Jetsons flying car in design, has more than 32 square feet of solar panels that are integrated into the body. It enables the two-person (or two adults plus pet, as the specs suggest) EV to reach up to 45 miles a day and up to 11,000 miles per year just from harnessing the sun's energy. Although a car enthusiast magazine pointed out it doesn't run just on solar power alone.
According to co-founder Chris Anthony, Aptera's Never Charge technology enables the EV to fully utilize the sun's energy. The built-in solar array keeps the battery full every time, wherever you go.
Where Does The EV Trike's '1,000 Mile Range' Come In?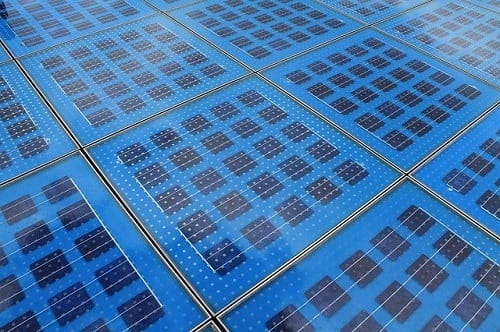 The EV is powered by wheel-mounted electric motors that can also be charged via the standard 110V found in any US household. Its flagship, the Paradigm Plus, sports a battery of 100kWh that's capable of covering 1,000 miles just from a single charge. Meanwhile, its standard Paradigm will only have a range of 400 miles.
Aptera's EV performance is largely due to its lightweight chassis and excellent aerodynamics. Because of the vehicle's slender frame, it can easily slip through the air, giving it a drag coefficient of just 0.13, compared to Tesla Model 3's 0.23 – Now that's something its competitors should look out to.
Aptera claims that its standard model is just 1,800 lbs., while the 1,000-mile version is 2,200 lbs. This means the eco-friendly car can hit 60 mph in just 3.5 seconds.
Aside from these features, the car is also an all-wheel drive with vectorized torque control to give more stability during tough conditions.
Some Compromises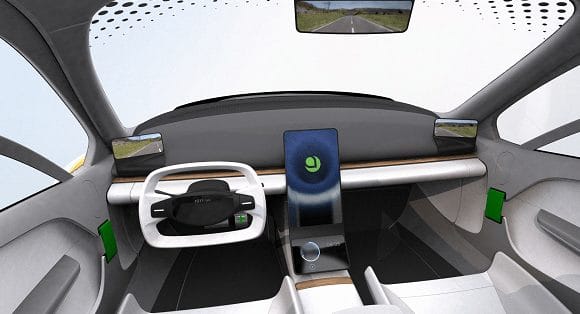 Of course, its superb range and efficiency come with a price. Though the vehicle is small and light, a collision with a heavy vehicle puts the passengers at a disadvantage. And as noted, it's for two people (plus a pet) only. Aptera's 25 cubic feet of cargo room is enough to beat a Tesla with the rear seats up but loses to vehicles with seats down. It even offers an 'off-road' option which raises it even more.
All of these might sound familiar. That's because the company has already floated a similar product a decade ago, just when EVs are just a rising trend. Back in 2011, Aptera failed to secure a $150 million loan to secure funding for its Aptera 2e EV, but it's hoping to make a comeback – in a current market now friendlier to EVs.
It appears to be working, too. That's because both vehicle preorders got sold out with a day. Custom Apteras can still be reserved for as low as $25,000. The company said they expect to roll out this year.
Aptera EV Trike Overview
Still have questions, or want to know more about the latest gaming tech? Contact us at techsngames.com today!