Last week, a Chinese government-industry body announced the importance of 6G in industrial applications and its potential to become the next generation wireless technology that could be 10x faster than the 5th generation mobile network. The paper will give key industry partners a clear guide on the R&D for 6G, which is expected to roll out by 2030 – amid an intensifying tech race between China and the United States.
While Washington is attempting to dominate the telecommunications sector in the coming 6G era, experts believe that it's likely that China's technological leadership and influence could give it an advantage in establishing 6G dominance, since it has been successful with 5G right from the beginning.
What Can We Expect Here?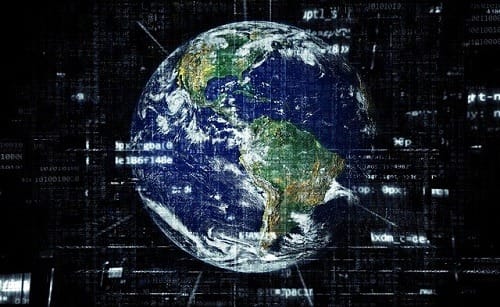 The white paper presented an ultimate vision and multiple scenarios wherein the potential of 6G can be tested and tried, according to the document released by the China Academy of Information and Communications Technology (CAICT)'s IMT-2030 promotion group. It will be the summary of China's agenda and its shortcomings in 5G that the country aims to make up for in this future technology.
It was mentioned that the future technology will have three new major trends – intelligent, universal, and immersive – and commercial application scenarios such as holographic communication, immersive cloud XR, intelligent interactive communication, digital twins, sensory interconnection, and global coverage. One of the trends was further discussed in fields that support the digital upgrading of industries, medical care, entertainment.
The document also listed 10 potential technologies for its development, which will greatly improve network connectivity, meet the rising demand for new technologies, and create new scenarios for social development. Hence, it will play a guiding role for industries and enterprises that are about to make investments, a source said on Sunday.
For example, the technology will help deliver a more realistic and optimal experience for business applications in healthcare and transportation, which have not been able to fully function during the 5G era due to limitations. A research staff mentioned that its 5G rollout is still subject to 'bottleneck technologies' which they planned to address in the 6G era.
With China Leading The 6G Race…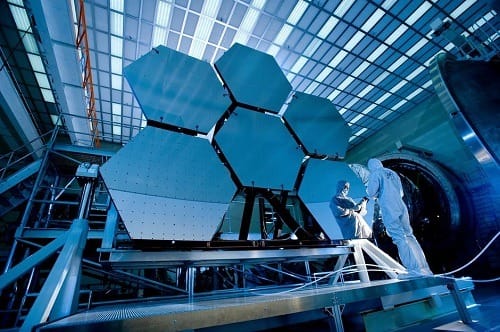 The document was issued at a time when China is about to push its mission forward. China started developing 6G as early as 2019, which was earlier than the U.S.
The staff also told that China Mobile has been testing visible light and terahertz waves as candidates for spectrum solutions for its future network infrastructure.
The source added that another reason for the '6G push' by Chinese telecom providers was to develop self-reliant technologies to be less reliant on patents made from foreign industries.
Experts say that China has a clear edge on the 6G race. According to the source, China doesn't have any gap in technology from 3G to 5G, it doesn't have any serious shortcomings in equipment and research, and can explore the technology and conduct experiments all by itself. That's why this will also be the case with the upcoming 6G.
Under a cooperation pact, both Chinese telecom and China Unicom have agreed to work together to research and develop 6G networks. They'll also discuss 6G trends, prospects, and other related tech.
The Status Of The U.S. In The 6G Race
The US, meanwhile, has lost its edge in the race, while pointing out that its 6G agenda also seems to be fairly slow.
Last October, the Alliance for Telecommunications Industry Solutions, whose members include big names like AT&T, Google, Qualcomm, and Apple, launched the 'Next G Alliance' with the aim of 'advancing North American leadership in 6G," according to Bloomberg.
However, the Chinese staff noted that the US still lacks core industrial equipment and core technologies to further progress its 6G development.
Still have questions, or want to know more about the latest tech news and console wares? Contact us at techsngames.com today!