Vertical Aerospace ('Vertical'), an electric aircraft manufacturer, has won the backing of Virgin Atlantic, American Airlines (AAL.O), and Microsoft to finally make urban air travel possible.
The UK startup said that flying taxis could be in service by 2024, once safety regulators approve it. Experts believed that eVTOLs will transform the way we see urban air transport, offering high-demand domestic flights three times better than helicopters. Avolon, Honeywell, Rolls-Royce will join as investors, alongside European internet company Rocket Internet SE and investment manager 40 North.
Vertical revealed that it received about 1,000 flying taxi pre-orders from American Airlines and Avolon, along with Virgin Atlantic, with a total price tag of $4 billion.
The Future Of Public Transportation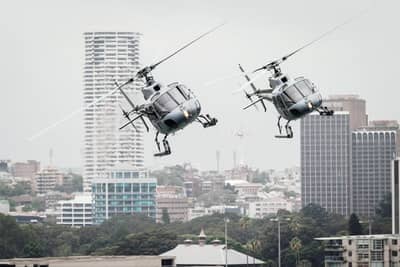 Vertical's carbon-free eVTOLs don't require runways and are built for the urban ecosystem. They claim that their VA-X4 electric aircraft can reach speeds of 200 mph at a "near-silent" flight. It has a 100-mile autonomy and five people (including the pilot). It can, for instance, make a 56-mile journey from Heathrow to Cambridge in just 22 minutes, compared to a 1.5-hour drive.
Avolon, the world's third largest aircraft leasing business, will be its biggest customer, with reservations for as many as 500 aircraft at $2 billion. Virgin Atlantic has options to purchase about 150, with plans for establishing a network in the UK. Meanwhile, American Airlines has made reservations of 250 units and will work on a similar framework somewhere in the U.S.
Dómhnal Slattery, Avolon chief executive, said in an interview that their move was to accelerate the inevitable transition to greener mode of transportation. He believed that eVTOLs will play a significant role in the global aviation market towards the shift to zero-emission aircraft.
Airlines and airplane manufacturers face mounting pressure to tackle air pollution. Indeed, the pandemic has plunged the aviation industry into its worse slump, but it's also expected for them to use this opportunity to accelerate the shift towards renewable forms of energy and promote a green recovery.
The Green-Fingered Fitzpatrick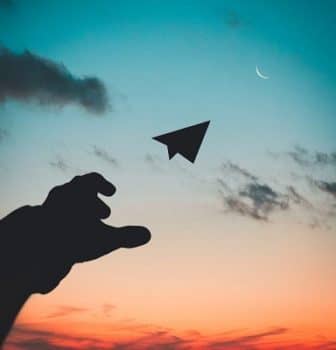 Recently, post-merger and pre-merger SPACs have seen a steady fall in market cap. Yet, Stephen Fitzpatrick – who founded Vertical in 2016, and is best known as the man behind Ovo – sees this process as an opportunity, now that the frenzy towards blank-check mergers has subsided.
He will likely become the first 'green' billionaire once his startup completes its merger with Broadstone Acquisition Corp. under the ticker 'EVTL'.
Conclusion
Vertical's move marks the latest example of using the situation of SPACs to grow companies. A similar deal was made recently when the firm Signa acquired Wiggle and merged with Yucaipa, a SPAC, for listing on the stock market as part of a $3.2 billion deal.
Still have questions, or want to know more about the latest tech news and console wares? Contact us at techsngames.com today!