There's no specific launch date yet, but China is gearing for its own version of digital currency. This is in attempts to keep up with their digitizing economy. China's own digital currency will surely change the economic landscape for everyone. There have been trials earlier this year in the form of e-wallets and online apps.
There's a higher demand for a digital currency with the onset of the pandemic. As human interactions are still discouraged in order to control the spread of the virus, a digital currency can surely help things out by making transactions easier and minimizing the risk of virus transmission. They're aiming to create a digital currency different from Bitcoin or other cryptocurrencies by eliminating anonymity. It will essentially be like physical money, except in digital form.
The Plan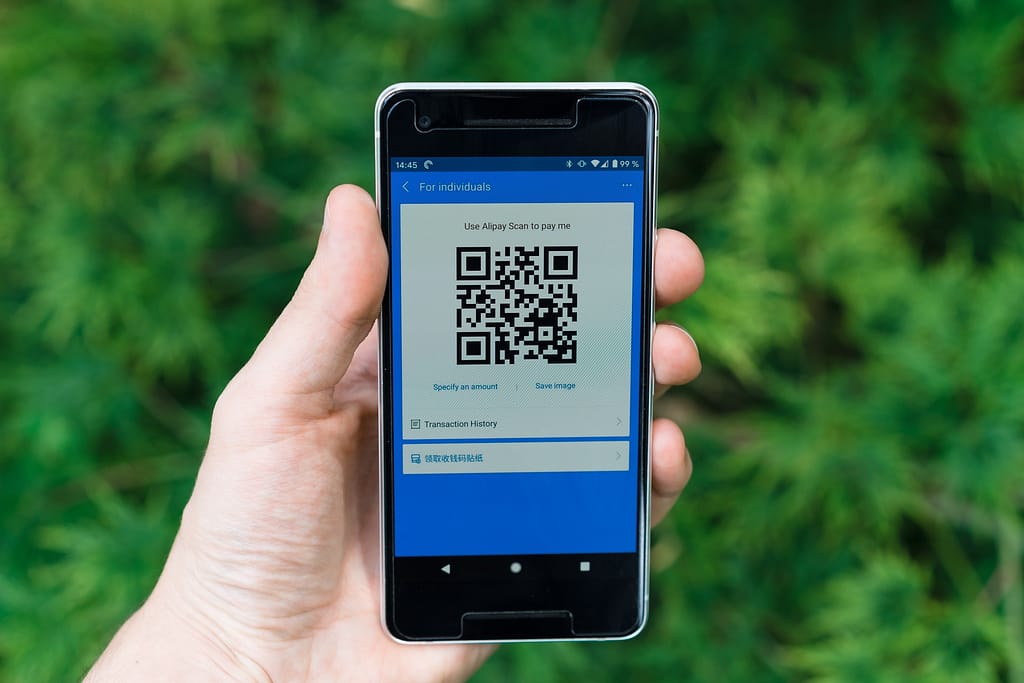 The details are still incomplete. New updates include new patents and progressive features. It will generally function by making consumers and businesses download a digital wallet on their smartphone. Then, they will fill it up with the money by linking it with a commercial bank account. It'll just be like withdrawing from an ATM except that they never get to touch the money. Then, the app will be used for daily transactions. The money goes wherever there's a purchase.
Beta Testing Updates
The government already rolled out a beta version for tests earlier this year. Theoretical, internal, and hypothetical tests occurred in areas in China like Chengdu, Xiong'an, Suzuo, and Shenzen. Further updates indicate that they'll extend the testing to major cities like Beijing and Hong Kong.
The test allowed users to convert physical cash into digital money. They can also check their account balance, make payments, and even transfer money. Some government employees even experienced getting their travel subsidies through the app and in the digitized form.
Some of the major corporations that already accept the digital yuan include McDonald's, Didi Chuxing (China's largest ride-hailing company), Meituan Dianping (a major food-delivery company), and Bilibili Inc. (Chinese streaming platform).
When is the release date?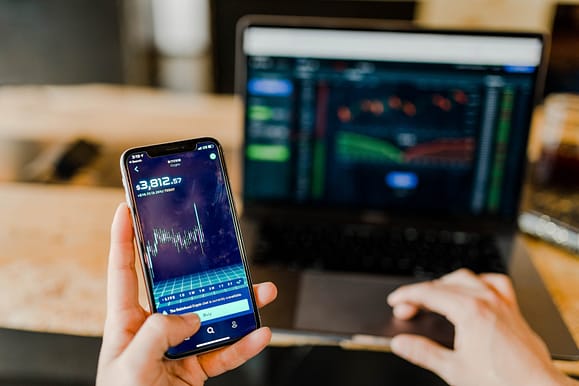 There's no specific date for the release of the official version. Beta versions were available earlier this year, during April and August. China Construction Bank Corp made a digital wallet available to users last August. The wallet is perfect for different financial transactions. However, the digital wallet account was different from the bank account. There are also caps each day so there's a limit to the amount of money one can spend or receive.
Aren't Transactions Already Mostly Electronic?
Yes. China is actually already cashless. Even small street food vendors prefer cashless transactions over physical cash. The app in place handled 53 trillion yuan or 7.8 trillion US dollars in transactions during the first three months of the year. The next is Alipay and WeChat Pay. The figures imply that majority of the population is ready to adopt this transition.
This trend is not exclusive to China. Even other countries are willing to go digital in terms of money. For example. in Sweden, only 18 percent opted to pay their bills in cash. The rest preferred the digital means.
Still have questions, or want to know more about the latest tech news? Contact us at techsngames.com today!