WhatsApp will force its users to agree to their latest privacy policy update, or else lose access to the app itself. It would mean that even your phone number will be shared with Facebook – the owner of WhatsApp.
This update comes with a notification, which users can ignore until February 8. Users must agree to all of the terms, or else lose all their chats and contacts.

WhatsApp refused to comment about the situation, but told The Independent that such updates were common in the industry and that users have enough time to review them. The update is supposed to integrate both Messenger and Instagram.
A spokesperson said that there are no changes in data sharing in the European region, including the UK. He added that Facebook won't use any European region WhatsApp user data to improve its future products and advertisements.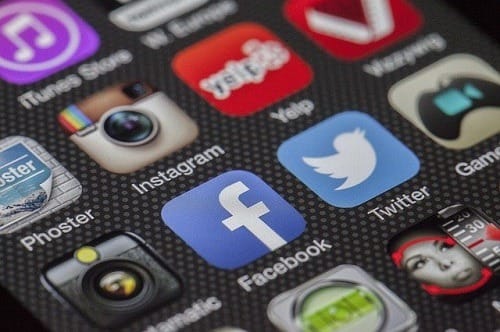 Other than your phone number, other data collected included app version, signal strength, battery level, mobile network, connection information, mobile operator, ISP, device operations information, IP address, and language and time zone.
User Reactions About The WhatsApp Privacy Policy Update
Many users heavily criticized the new privacy policy, while some already announced that they will jump to rival messaging apps like Signal, instead.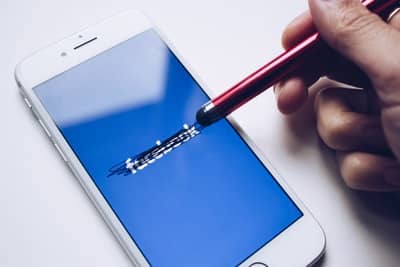 One user on Twitter even warned that this update is way too much and that we should all be concerned about it.
With around 2.5 billion users, WhatsApp is by far the most popular app when it comes to free messaging. Facebook bought it for $19 billion back in 2014. Since then, it has faced criticisms here and there when it comes to handling user data.
In 2018, co-founder Jan Koum stepped down as chief executive due to a clash over Facebook's decision to monetize the app's user data.
The new policy update also includes that uninstalling the app won't mean all your user information is removed. For best results, you must instead, use the in-app feature for deleting your account. However, even after doing that, the app will still retain some of your user data especially those that are contained in your groups and the copy of your messages you've sent to other users.
Some Alternatives To WhatsApp
Meanwhile Signal saw a significant flux of new sign-ups after Elon Musk advised to "Use Signal" to his followers on Twitter. The rise to new sign-ups was sudden that even verification codes were getting delayed. Nevertheless, the glitch was soon fixed and new users can now register without any more complications.
Apart from Elon, whistleblower Edward Snowden also recommended using it. He said that he uses it every day and he's still alive. Signal is an open-source app that prioritizes user privacy above all. It's been widely used by security experts, journalists, and academics all over the globe. Signal also underpins its rival's end-to-end encryption.
Still have questions, or want to know more about the latest tech trends? Contact us at techsngames.com today!