America's tech giants Apple, Facebook, and Google are booming amidst the ongoing pandemic. Their released profit figures show a pattern of steady growth with barely any signs of slowing down. Most people would expect business to slow down as more people brave the recession brought about by coronavirus. While some markets crashed, the tech business is definitely going up.
Covid Surge Is Fading From Social Media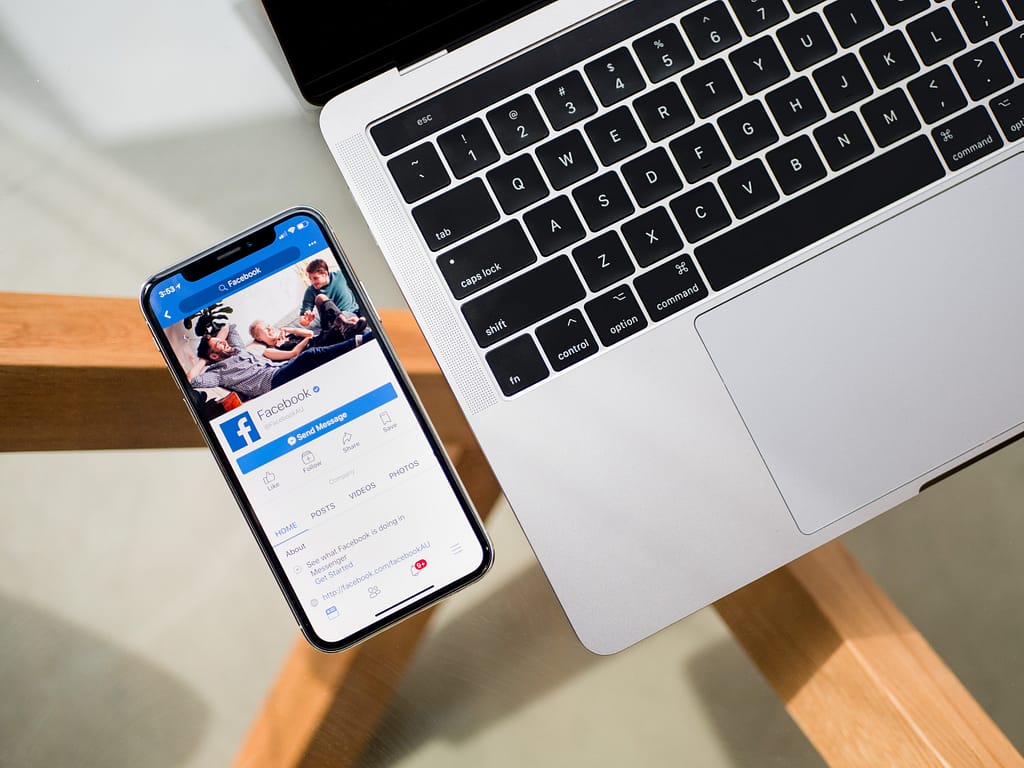 Facebook remains to be the leading social media platform globally. The company owns other tech giants like WhatsApp and Instagram. Their recent reports show a boost in their average daily users on all of their platforms. The report shows 2.5 billion users daily. The number of users is still increasing on a daily basis. This figure is actually a fifteen percent jump from last year.
As people got stuck at home, an increasing number resorted to social media to entertain themselves and to stay connected with the rest of the world. Social media connects friends and family while social gatherings are still discouraged.
Even Twitter reported a similar trend in their reports. They have recorded 187 million active users for the past three months. This number is one million users higher versus the previous year.
Apple Is Even Expecting Bigger Sales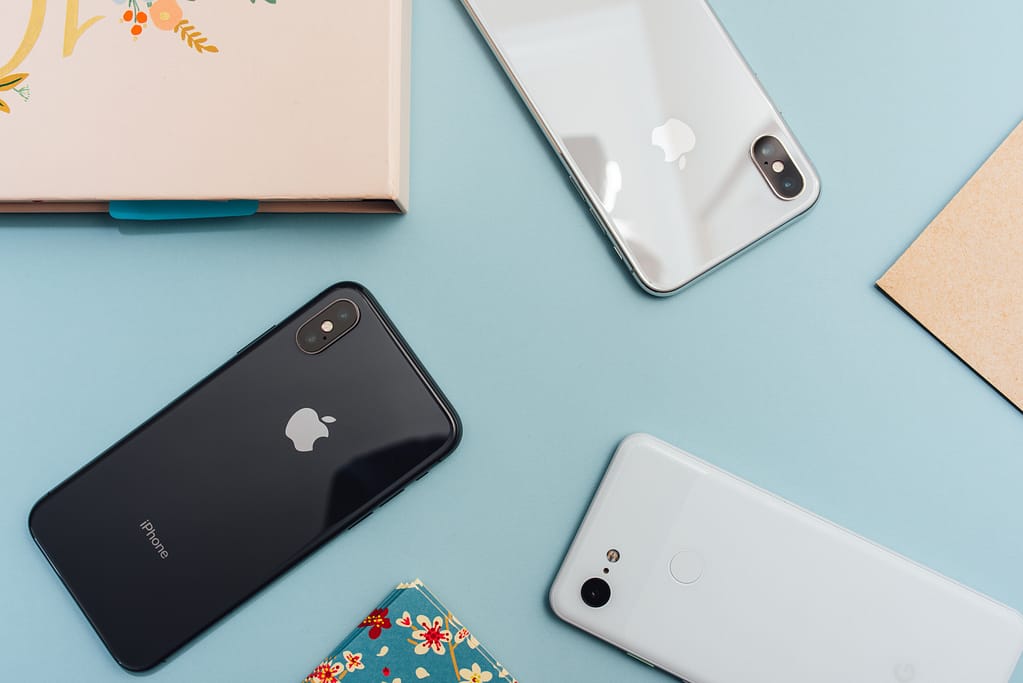 Apple's sales just hit $64.7 billion and that is higher than a year ago. More consumers bought laptops and iPads in order to keep themselves entertained at home. However, the iPhone sales plummeted by thirty percent in the Greater China area. Apple representatives say that that's only because people are holding off buying iPhones while waiting for the recent release.
Chief Executive Tim Cook said that they're expecting even bigger sales as they release their latest iPhone line. The iPhone 12 line features the first-ever 5G-enabled units that aim to provide faster and better internet service to its users. Their product introduction period did show promising results as everyone is abuzz with anticipation for their latest drops.
Advertising Is Still Booming
The pandemic shut down numerous businesses and caused some to limit their advertising spending. There was an initial decline in ad sales. However, they skyrocketed recently, especially on platforms like Google and Youtube.
More companies are spending on ads to generate more screen time as people increase their time spent online. Google reports a fourteen-percent increase in ad sales. This figure was actually better than what analysts expected and predicted. That helped attain the whopping fifty-nine-percent jump in revenue, totaling eleven billion.
Effects Of Tech Dominance
A discussion that focuses on sales, profits, and revenues is not automatically good news. This overlooks the respective controversies that tech giants have and it just calls for tougher regulation in traction in the United States. Some of these booming businesses were completely unexpected in line with the evolving landscape. Financial success also turns them into a target for complaints. Tech dominance always comes hand in hand with antitrust controls, urging the rivals to push for stronger regulation.
Still have questions, or want to know more about the latest tech news? Contact us at techsngames.com today!