Apple has released their first-ever microfiber cloth which is very effective at cleaning dirt, sweat, and grime on their devices.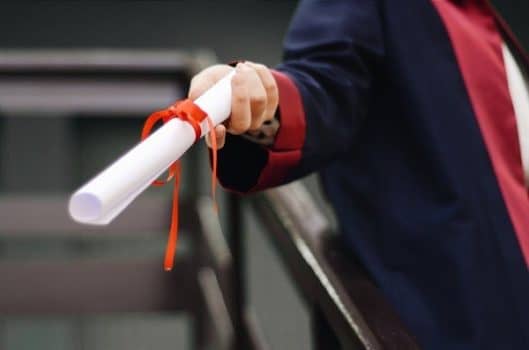 Check out some of our handpicked graduation gift ideas 2021 that you can give to your college and high school grads this graduation season.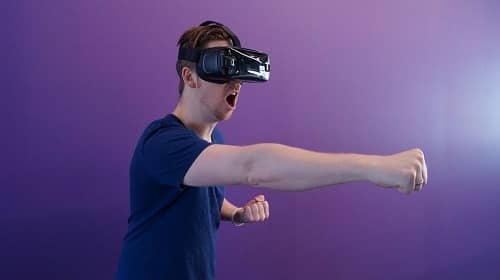 In today's time that people are more distant from each other than ever, virtual reality has taken on a whole new level for the past pandemic months. So, whether you're looking for a standalone VR headset or one that tethers to your gaming console, this TechsnGames Awards Best VR Headset 2020 might be able to help you pick the best of the best.