Admit it – it's been one helluva tough school year for students. With their online classes and modules that seem never-ending, students of all ages are surely burnt-out already that they deserved a break. As the coronavirus continues to cast its shadow upon us, schools are still shut down, restricting socialization and other extracurricular activities. That's why it's especially disappointing for those who had to forgo the traditional graduation ceremony, afterparties, and in-person farewell that makes being a new grad feel so special.
If you're finding the killer gift for your loved ones this graduation season, it's this one. Here, we've compiled the best, handpicked graduation gift ideas available right now. Sure, you could always hand over the "easiest" cash-in-an envelope token but that doesn't have enough wow factor as unboxing a hard-to-find Xbox Series X or Elgato Game Capture HD60 S.
So, here are eight best graduation gift ideas your grad will surely love.
Graduation Gift Ideas 2021: Nintendo Switch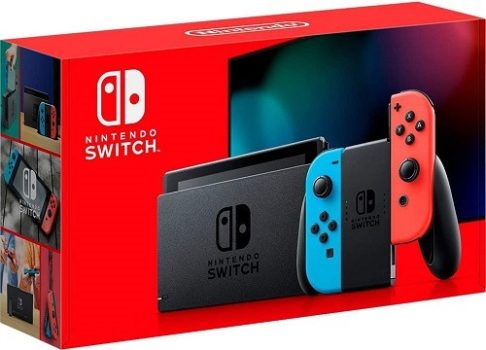 If you want to give your loved ones something more sentimental, then go for the Nintendo Switch. The great thing about this handheld console is that it also doubles as a portable system. Your loved ones can play their favorite Mario Kart game on a TV or take the game with them in their next free time. Awesome stuff isn't it?
SanDisk 256GB Memory Card (Nintendo Switch)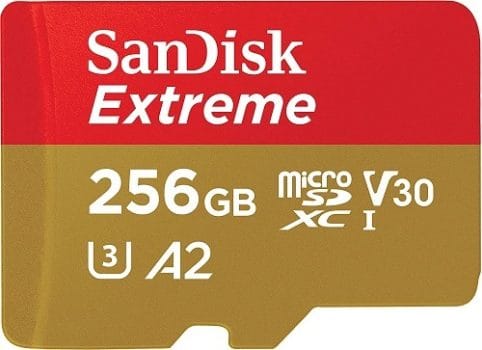 If you want to pick up a microSDXC memory card for that newly-bought Nintendo Switch, then this one is for you. Your grad will surely appreciate the advantages of having all the great indie games on Nintendo's eShop. Go for this one if you want something large enough to hold tons of games, but not too big that it rips your wallet.
Sony PlayStation 5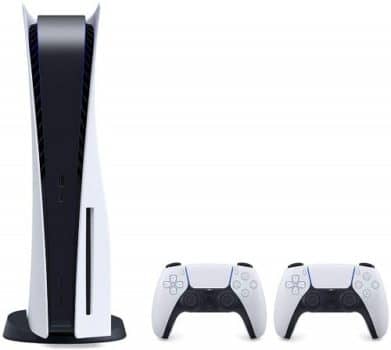 One more thing that's more coveted than the COVID-19 vaccine right now is Sony's PlayStation 5 console. It's the perfect gift for college and high school grads who deserved a decent gift after a year of struggling with the worldwide dilemma. However, the PlayStation 5 is still hard to find. That's why we advise you to always check its website to catch a restock.
HyperX Cloud Alpha S Headphones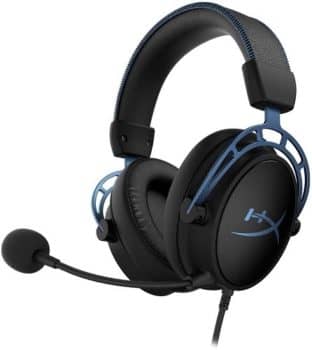 If your grad is the type of guy who lives in a dorm room or some shared apartment, having a good quality headset is important for smooth gaming. These highly acclaimed headphones from HyperX delivers a 7.1 crisp, surround sound like no other. Plus, it's very comfy to use since it includes an ear cushion and a detachable mic. Best of all, this gaming peripheral is compatible with all current gaming systems.
Microsoft Xbox Series X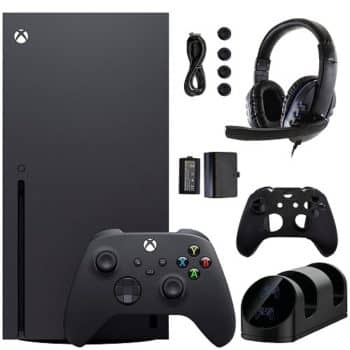 Like Sony's PlayStation 5, the Xbox Series X is in dire need of restocking. Between the two competing consoles, choosing the right one depends entirely on one's personal preference. This latest gaming console has reverse compatibility, 4K resolution, and 1TB SSD. So, if your grad prefers Xbox over its counterpart, this is the console to have.
4TB Seagate Game Drive For PlayStation 4
Nowadays, it's easy to download games to consoles. But there's a catch: PlayStation 4 only allows a couple of your favorite games to fit in. This 4TB hard drive is more than enough (I think?) to solve that never-ending storage problem for your loved ones.
Graduation Gift Ideas 2021: Sony PlayStation 4

Even though most of us are keeping tabs on a PlayStation 5 restock, there's still the budget-friendly alternative PlayStation 4. It's a mature system that supports a ton of games – both old and new – and many of which are available at a fair discount. And if you're thinking about future-proofing, worry not, since Sony has promised to keep on supporting PS4 over a couple more years.
Elgato Game Capture HD60 S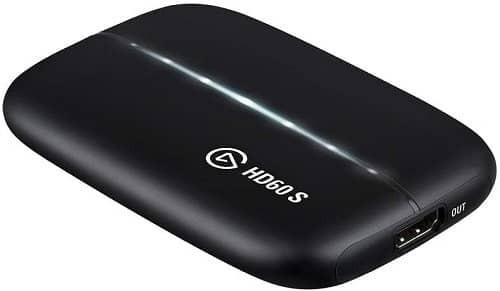 If your grad is interested in streaming via Twitch, you should try checking out the Elgato Game Capture HD60 S. This streaming device is a vital component for streaming, enabling a 1080p60 passthrough resolution without any quirks. That makes it a unique graduation gift.
Still have questions, or want to know more about the latest gaming news and console wares? Contact us at techsngames.com today!