Steam Rejects Adult VR Experience Holodexxx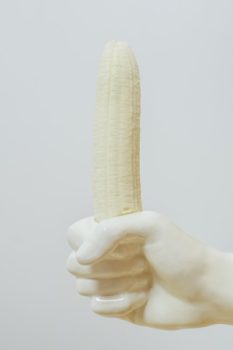 Movies and video games aren't only the ones amping up their visuals by making them as realistic as possible. That's because Holodexxx explained in their recent blog post that the future of adult entertainment will be photo-realistic actors based on their 3D scans. However, things might not be going smoothly for them after Steam rejected their vision three times over the last year until they finally gave up their vision of the "future of adult entertainment."
Hololdexxx's Attempts That Went In Vain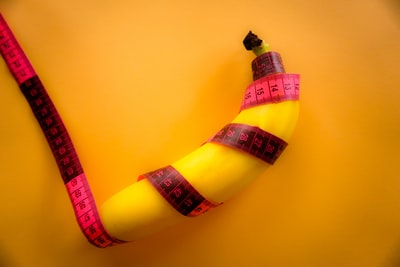 Looking back, Holodexxx first submitted their first PG-13 experience featuring adult actress Riley Reid performing a sensual dance while other scanned models were included in the background. It was later rejected with an explanation the porn flick wasn't allowed on Steam. Next, they submitted "Meet Marley", which gave users a chance to inspect a 3D model of adult performer Marley Brinx. After being rejected as well, they asked Valve for a brief outline of what would be allowed, considering the nature of their content. But instead of receiving one, they were told that their next app "will be judged when they receive it."
Eventually, they went on a third attempt, submitting Holodexxx Home, which included some interactive elements. They thought perhaps adult content must require some form of gameplay/story. The player interacts with Lady Euphoria using a chatbot dialogue system, eventually leading to the game's sexual content.
After weeks of waiting and follow-ups, their latest bid was once again rejected, saying that Steam doesn't allow "porn" on their platform.
Earlier this year, Valve rejected Super Seducer 3 because of its explicit content, featuring real people. Holodexxx's devs their products fell foul of the same case, saying that Steam doesn't allow 3D scans of real nude models, but they're just not willing to declare it.
However, there are similar games like House Party which featured real people, that, until now, remain available for sale on Steam.
Did Holodexxx Cross The Line?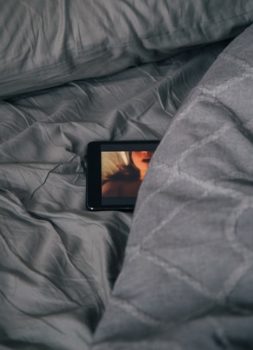 Valve has avoided explaining the specifics regarding adult content, which has resulted in confusion among game devs. Games, such as Memoirs of a Battle Brothel, an adult RPG, make it into Steam smoothly, as do a ton of hentai puzzle games, but Holodexxx's products apparently go too far.
Steam's Definition Of Pornography
Steam's official guidelines do contain a list of things that should and shouldn't be published on their platform. Among them include "Non-interactive 360 VR videos" as well as "Sexually explicit images of real people". An in-depth look on the page shows these rules were just added in November last year, but before that, just a one-word entry – "Pornography".
Holodexxx's devs further stated that after multiple efforts with the review team, they were still confused with what Steam's policy was when it comes to 'pornography' or even how they define the word. It seems that they would not further define pornography and would just disallow it, whenever they see it fit.
You can still purchase Holodexxx's software on itch.io, along with a plethora of similar content and adult threshold. Our sources have reached out to Valve for clarifications and will update you if we receive a response.
Still have questions, or want to know more about the latest tech news and console wares? Contact us at techsngames.com today!