As the election comes to a close, the surge in tech stocks is also plummeting. Big tech stocks face post-election headwinds. Stock exchanges became unstable as stock sales reflect the potential future president.
Stocks Rose Higher On Election Day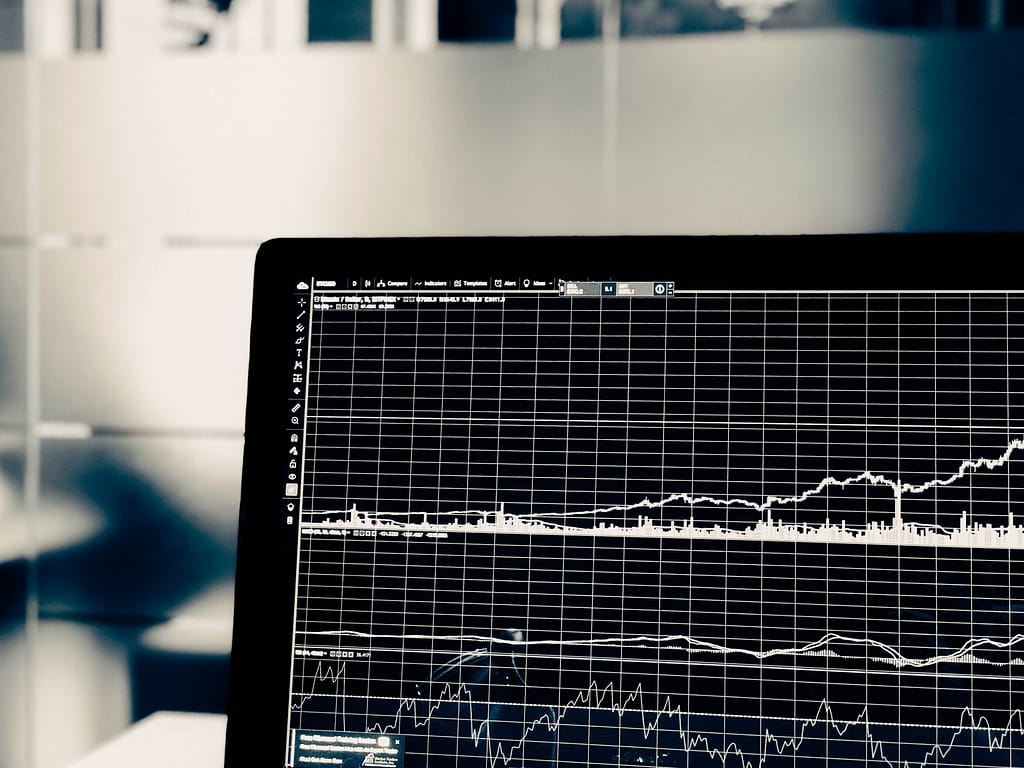 As Americans visited the polls and the votes were counted, tech stocks shot up. The S&P 500 index rose 1.78%. Nasdaq Composite closed with 1.85% to 11,160.57. Saas and other cloud-computing stocks closed up to 2.28%. While these may not seem much, they're actually a huge jump from the 8-percent dip that Nasdaq experienced. These gains were influenced by both candidates' platforms and promises to the voters.
Tech Companies Begin To Experience Post-Election Headwinds
After the surge in tech stock sales, the market is now facing an unevenness in terms of earnings cycles. Major tech companies are experiencing dips in sales. Some smaller companies are continuously booming. Big names in the industry like Apple, Intel, and Netflix struggle to impress investors in attempts to raise the value of their stocks. Other tech equities may exceed price expectations for the upcoming months.
The changes are not entirely bad news. Share prices for Uber and Lyft rose as California closes their elections. This is because of the potential passage of Proposition 22. Once approved, it exempts the different ride-sharing companies to force the regularization of gig economy workers. Under the proposition, they will be classified as regular employees instead of mere contractors.
More Uncertainties In The Economy
According to Dan Eye, head of asset allocation and research at Fort Pitt capital shop, there's still a lot of uncertainties about the economy. One thing's for sure: the government has to step up their financial aid to combat the rising unemployment rate. Timothy Chubb, CIO of Girard, said that the economy may take a turn for the better if Biden pulls through with his promises of better health care and tax reform. The economic status of the citizens directly influences the tech stock status.
What Does Biden's Potential Victory Mean?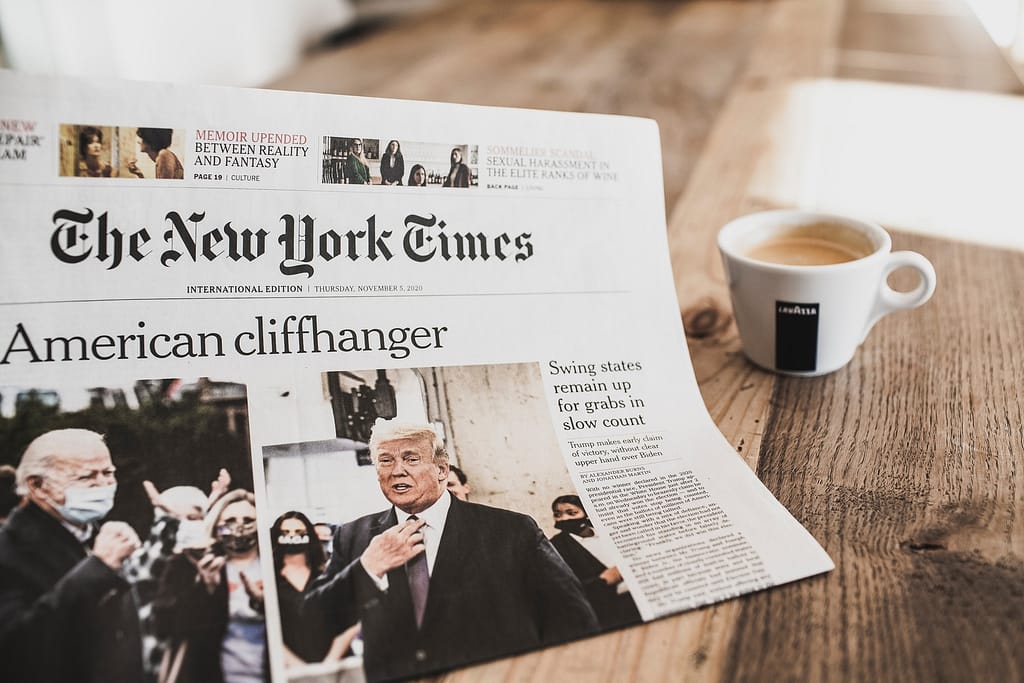 Biden closing in on the presidency marks a boost in tech. According to Evercore ISI strategist Dennis DeBusschere, Americans can expect rates to collapse which will drive tech stocks up.
Another speculation is stated by veteran strategist Brian Belski from the BMO Capital Markets. He said that Biden's potential victory means stronger lockdown impositions so as to combat the spread of the coronavirus. One of his biggest projects includes renewed COVID-19 lockdowns. That means stay-at-home tech companies, like DocuSign and Zoom, will surely boom.
Some analysts say that a mixed government of a Democratic president and Republican senate may cause problems for tech stocks. The mixed government may prevent a big infrastructure spending bill. Analysts also say that the American stock market will benefit from a blue wave. It will stimulate the economy, induce higher spending, and boost earnings growth, therefore benefiting the tech stocks.
Still have questions, or want to know more about the latest tech news? Contact us at techsngames.com today!