At CES 2021, GM described their ambitious vision for its future autonomous and electric vehicles, starting off with three EV models and a futuristic flying GM Cadillac drone which is based on the company's latest battery innovation – Ultium.
What's so unique about Ultium is that it can be stacked either horizontally or vertically to integrate into every vehicle design. It gets even better with its innovative feature called "digital programming." It allows the battery management system to digitally update its modules.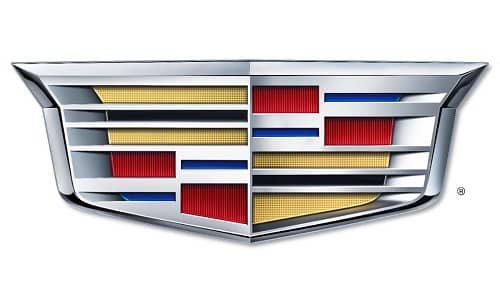 Air taxis and flying cars are always a hot topic at the annual CES. And while these infrastructural and technological concepts might still be years away, there's something about these things that CES fans and attendees look up to, every year.
The one-seater eVTOL (electric vertical take-off and landing) having four rotors was shown in a short clip. If one can still recall, GM first discussed its foray into aero-mobility last September 2020. Like everything else you'll read about the event's keynote, this flying car relies on electric propulsion and can boost power by adding more batteries. The batteries mostly rely on aluminum allowing for 450 miles per charge, at a significantly lower cost and weight. The details are subtle, but it's still a GM Cadillac in essence, with sleek lines demonstrating the futuristic evolution.
The Future Of Electric Vehicles
Despite uncertainties surrounding the personal air vehicle, Morgan Stanley expects that it may boom up to $1.5 trillion by the year 2040.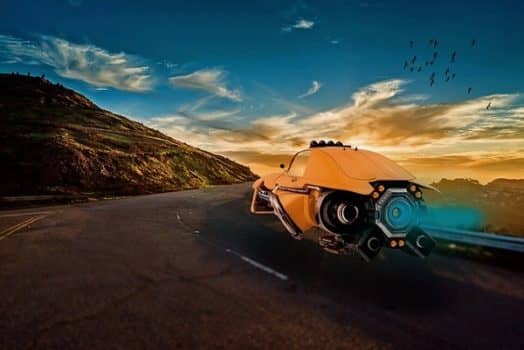 GM is one of the latest companies that are pursuing the air taxi business. In fact, crosstown rivals have announced a partnership to build eVTOL models. And since the world is slowly shifting to eco-friendlier modes of transportation, other automakers like Aston Martin and Hyundai, have also expressed their interests in the trend. Rapid advancements in batteries, electric motors, and cloud-based innovation have made flying car drones seem to be a good idea. GM's heavy investment in its Ultium EV program seems a strong move for the company.
According to Mary Barra, General Motors expects to invest $27 billion in at least 30 vehicles before 2025 ends. Even though the company showed a flying car concept in its presentation, it isn't clear if GM has any upcoming or functional ones to date. She also revealed that the company is exploring other transportation modes, such as these kinds of vehicles.
Its Outcome And The Views Of Others
Meanwhile, GM stocks closed up to 6.2% at $47.82, setting an earlier closing record earlier that day. This was a record, since their major bankruptcy at the end of the Great Recession.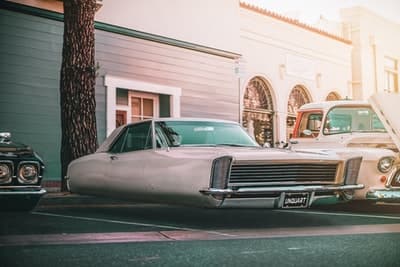 But not everyone inside GM's network is as excited about the company's journey towards switching to EVs. In December 2020, about 150 dealerships would stop selling Cadillacs and accept a buyout rather than building spare parts for future EVs. That's because dealerships aren't still sure whether EVs are the future of transportation. Others are also worried about their future revenues knowing that electric vehicles require little maintenance than their gasoline-powered counterparts. And, even some may still be ill-informed about the need to switch to an eco-friendlier approach to save the environment.
Still have questions, or want to know more about the latest tech trends? Contact us at techsngames.com today!