World Of Warcraft Pioneer Designer Finally Quits Blizzard Due To Current Game State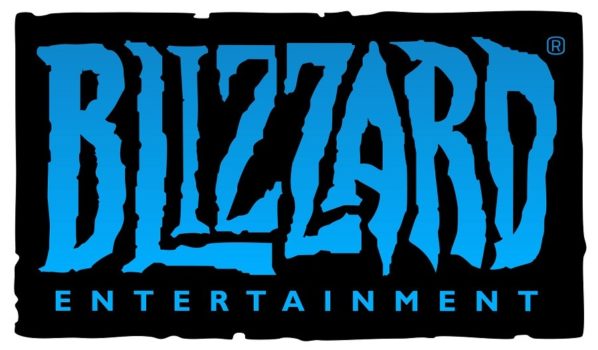 Chris Kaleiki has been around as a game designer for 13 years in World of Warcraft. He's already been there for so long that two characters were named after him. But this year, the pioneer designer finally quits Blizzard for good, and in a video posted in Youtube he explains why.
If you don't know Chris, AKA the "Phalanx", he's known for working on the game's PvP and the design of the monk. Furthermore, he's also one of the people behind Ashran. Even some NPCs, and other game-related contents, such as Kaleiki's Lost Training Staff and Kaleiki's Notes, were named after him.
The renowned game designer has been unhappy with the current state of the game for quite some time already. He pointed out that the addition of Classic contradicts from his vision, which he describes as "a little muddled."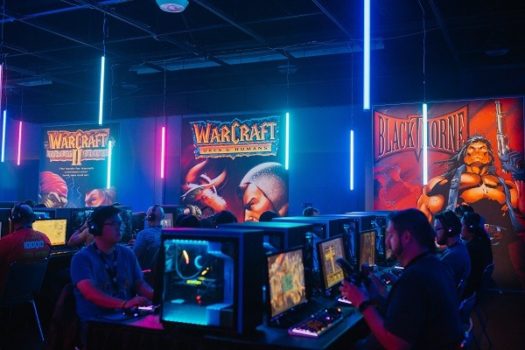 The uploaded video explains his reasons for leaving. He thinks that Classic is what truly defines World of Warcraft as World of Warcraft, which lined truly in his vision as a strong MMO game design pillar. Reducing the importance of guilds to make the game more approachable in solo, may be better to a wider range of players, but it also sacrifices community and social interactions – which is the essence of a true MMO.
He also pointed out that despite the Warcraft and WoW lore, the modern version of the game – with the characters and their own dramas – places NPCs as the main focus, instead of the players themselves. Even though these changes are what players wanted, he suggests that it should still continue to focus on core features like guilds, rather than extrinsic things like engagements, and progression systems because it's where MMOs are good at.
Moreover, he reveals that to this point, the devs on modern World of Warcraft have constant, conflicting visions for the game – which can prove to be a challenge in the long term.
Even Though The Pioneer Designer Finally Quits Blizzard…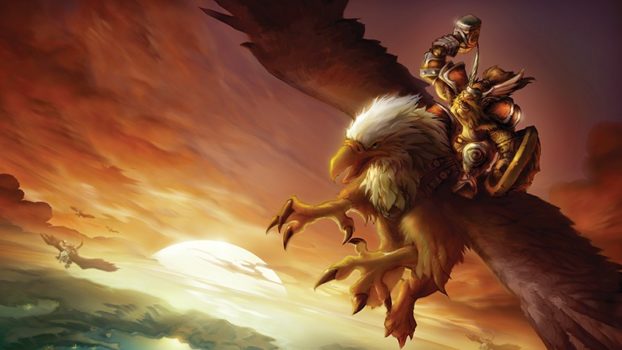 However, he reaffirms his love for WoW and Blizzard as a whole, and believes that they should still be fine in the long term. He hopes to work on his next big virtual world, and is rooting to play Shadowlands with everyone in the near future. The pioneer designer believes that the Shadowlands expansion will be as successful as the game itself as well. Currently, he doesn't have a new place of employment, but he's always open and available for another game studio that might be interested and share the same vision as his.
The Shadowlands Expansion is scheduled for release on November 23. It will bring a ton of new content to the base game, such as new raids, new zones, new abilities, and a lot more. Lastly, it will house four different covenants to modify each characters' abilities: Night Fae, Venthyr, Necrolords, and Kyrian.
Still have questions, or want to know more about the latest gaming news and console wars? Contact us at techsngames.com today!