StarCraft II, along with its two expansions, is one of the most successful games ever created. You could almost say that its popularity is legendary. This phenomenal RTS is essentially unique, and so for multiple reasons. So, let's delve in to find the mystery behind StarCraft's longevity.
Being An Unusual Genre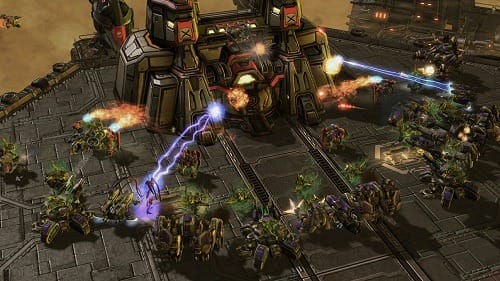 The most popular Esports games nowadays tend to be MOBAs, shooters, or even mobile games. Because of that, StarCraft II has no direct competition from any of them. This sci-fi strategy game contained two expansion packs, despite not having received content updates nowadays. And, where many Esports games in the wheel of fame stagnate and fade into obscurity, StarCraft II has managed to stay popular 'til now.
Among the many games in the Blizzard esports lineup, this real-time strategy game is the oddest. Yes, the publisher has a wide variety of games than any other esports giants, but StarCraft II is still by far the oldest while having a consistent fanbase at the same time.
StarCraft II's Unique Appeal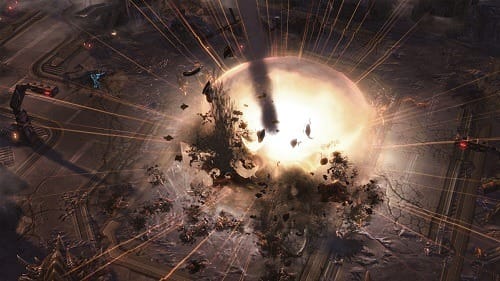 One of the main reasons why StarCraft II is still popular and well-loved is the fact that it's simply a masterpiece. Just look at how they even made it partially free-to-play for the sake of a wider audience. It has so many high scores from different game reviewers under its belt, and most of them are 10/10.
That's certainly true, especially in Korea. StarCraft II "boomed" there than any place in the world. It's so popular that the country even hosted its own competitive league. In fact, only the World Championship Series Circuit and Korean Global StarCraft II League are the major leagues to date.
While the Korean league changed locations and hosts along the way, it remains their specialty when it comes to competitive Esports gaming. While in the West, the game lost its popularity along with the decline of interest in strategy games as a whole, the same was not true with the South Koreans. Players of the game remained high, and a constant stream of new players continue to appear on the scene.
About Its Effective Funding Model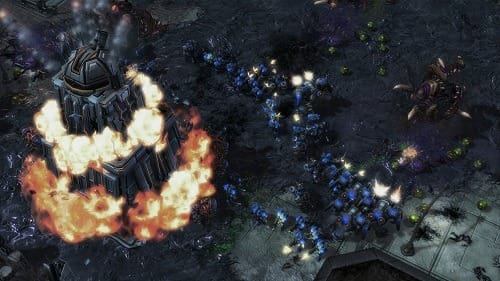 In 2017, the esports department introduced StarCraft II War Chest, solidifying the game's popularity. For every ingame purchase, 25% of the profits would go to the esport's fund. The initial goal of $300,000 was reached in just a short period. Hence, the prize pool was bigger than expected, drawing more players and fans in it. This model would later be adopted by other esports games, especially by DOTA 2.
Even after it became free-to-play, this tradition of funding helped fatten the prize pool of tournaments, keeping StarCraft II popular.
A Masterpiece On Its Own
StarCraft II's reigning popularity was no doubt because it's perfection. Up until now, more people are still hooked in it. Blizzard's unending support played a huge part in keeping the game alive, and hopefully, for more years to come.
Without the scheduled tournaments and funding, StarCraft II would not have survived very long. Blizzard constantly backing up its games, is truly a means for success; and StarCraft II was no exception. Coupled with its perfection, there is no other game like it out there (yet). It appeals to anyone who isn't that interested in other more popular game genres.
Still have questions, or want to know more about the latest tech and game trends? Contact us at techsngames.com today!