It's a sad day for MOBA players who are still stuck on their 32-bit systems. It's been eight years since DOTA 2's existence, and Valve said it's now time to let go of older tech to make way for new possibilities. So, in the coming months, DOTA 2 players will have to need a 64-bit rig to play the game.
According to the game's official website, they'll start dropping support for OpenGL, DX9, and XAudio soon. No official announcement has been made at the time of writing, but it's anticipated that it will be very soon.
DOTA 2 leans more on the CPU than the graphical aspect of your system. Many might not like this recent move, but it will help systems with many cores because the game will be forced to use all CPU cores during runtime. This can be helpful especially for those having Ryzen CPUs to boost their FPS further.
Some Changes Are Coming For DOTA 2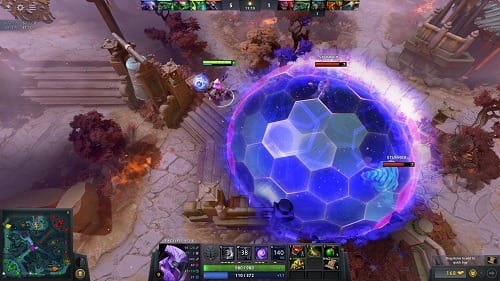 Valve is ending support for DOTA 2 running in 32-bit systems to streamline development efforts and allow for more possibilities in the future. However, this will only be possible for 64-bit systems. MacOS versions below 10.14 won't make it. Eight years after the game's release, it seems now is the right time to let go of older tech to make way for new ones.
The move is expected to freshen both the game and its engine. It will start to stick primarily for DX11 and Vulkan. There won't be any fancy results once the changes take effect. But it's expected that the move won't affect the majority of players worldwide.
DOTA 2 Support On Windows 10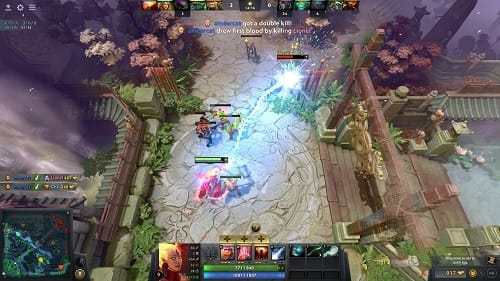 If you've been using Windows 10 lately, you will survive the cut. Even Windows 8 can have a 50/50 chance of being left behind. And with the Windows 11 hype, there couldn't be a better time.
DOTA 2 isn't the only game keeping up with the times. Recently, Valorant players were advised to get TPM 2.0 chips lest missing out in Windows 11.
We can therefore expect other devs from other companies to follow suit on the new system requirements. Overall, the end result is to make and allow for improvements so players would have to accept the situation and keep up with it.
The Takeaway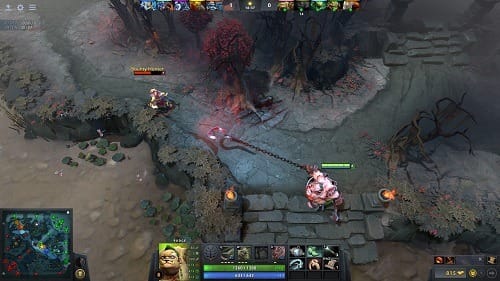 The latest move is probably a calculated decision, seeing as Valve has all the intel and statistics about what an average gaming rig is via hardware surveys. Even Microsoft started dropping support for 32-bit Windows last year.
How about you, do you support Valve's recent move to phase out 32-bit systems for DOTA 2? 
Still have questions, or want to know more about the latest tech news and console wares? Contact us at techsngames.com today!