Everyone loves adverts, right? And now, a new format called 'Multiplayer Ads' is being tried by Twitch that shows up during online streams. Additionally, they'll have the opportunity to answer a short survey after every run. Currently, the experimental format is in the closed beta testing phase already.
Based on our intel, streamers can manually trigger these ads, and there will only be a limited supply of them. These Multiplayer Ads will also behave like conventional ads by not showing up to their channel subscribers.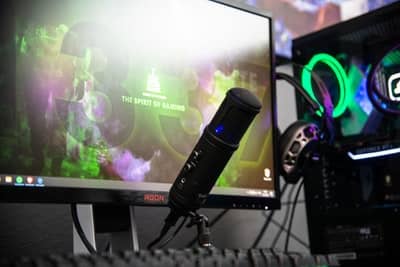 Ads are important sources of revenue not only for Twitch, but also for every community contributor/content creator out there. Earlier this month, some ad blockers were bombarded with PSAs explaining why ads are necessary for earning.
Indeed, ads can be incredibly jarring sometimes, especially when ads just show up completely unexpected and blasting off at full volume.
However, in order to lessen up its cons, streamers have the opportunity to enable them manually. This can ensure that their viewers and other audiences will be readier and more receptive to them, to the point that they will become tolerable as time passes by. It's also an alternative way to support your favorite streamers without placing an amount of money. Talking about "nobody loves advertisements" can be quite ironic, but we'll just have to live with it from now on. Nevertheless, steps were taken to ensure it can be bearable as much as possible.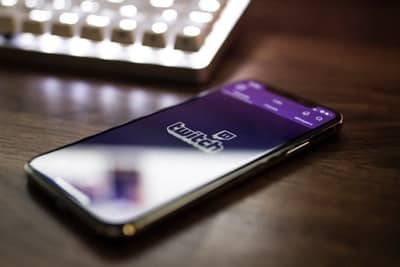 According to Twitch, they said that they want both fans and creators to have the opportunity to be mutual by supporting each other along the way.
More About Twitch 'Multiplayer Ads'…
For community contributors/content creators, you can "summon" ads by clicking run ad quick action button. The poll can be viewed in your Dashboard, and once your followers are finished watching you'll see the votes come in. In order to make the viewing more bearable and acceptable as possible, try to encourage your viewers to watch and participate in the poll. In the end, each vote rewards Bits, while actively participating unlocks a special celebration.
Meanwhile, if you're a viewer you'll know it's a Multiplayer Ad if it's labeled as such in the upper corner of your video screen. Your creator will most likely give a heads up in order to make you and the community ready. Actively participating and voting are highly encouraged as each vote the creator receives is equivalent to Bits. As for mobile users, it will be available in early December. Lastly, those with Twitch Turbo may not see such things, as part of their advert-free benefits.
Still have questions, or want to know more about the latest gaming news and console wars? Contact us at techsngames.com today!