As the PS5 is officially released today, it is important to have the essential PlayStation 5 accessories to fully enjoy its new features. So, it doesn't matter whether you already secured one now, or still planning to acquire one on the holiday. There may be more accessories that you can add to your device, but here are the top picks in order to experience immersion at its fullest.
Flat Screen TV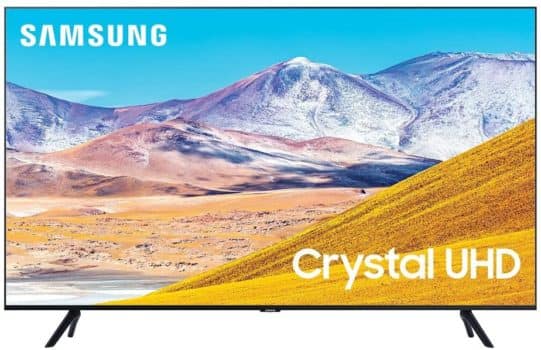 If you want some ultimate gaming experience like never before, it is highly recommended to have a dedicated widescreen for your Playstation 5. Not only will it give you a better view to see every detail the game has to offer in 4K, but also it will entertain your guests when there's a home visit. Now is the perfect time to play your favorite FIFA series with your friends.
PS5 HD Camera
This one is the successor of the PS 4 camera. One interesting feature of this camera is that it enables the user to stream directly from their PlayStation 5 consoles. This is a must-have for every gamer who wishes to share some good content online.
Best PlayStation 5 Accessories: DualSense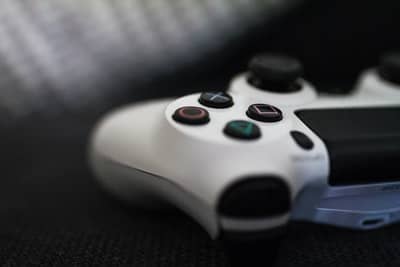 First of all, you need to make sure to have a DualSense controller in your new console. Yes, every Playstation 5 comes with a DualSense controller, but there's nothing wrong with having more than one, right? Moreover, it includes some cool features such as adaptive triggers, built-in mic, and haptic feedback tech, Android connectivity, and Bluetooth support for maximum immersion.
The DualSense is the successor to the present Playstation 4 controller, given its next-level improvements. Don't worry, your PS4 controllers are still compatible with your new one. However, you can only play PS4 games with them.
Playstation 5 Media Remote
Playstation 5 will include apps such as Crunchyroll, and Hulu for you to stream and watch. It can also act as your secondary device different types of media, or watch Blu-ray discs. That is why having this accessory with your newly-bought PS5 is a smart thing to do.
External Hard Drive
A dedicated external hard drive is crucial if you want to play your PS4 games into your newly-bought PlayStation 5. Moreover, it prevents you in sacrificing precious SSD space on the device that could potentially make your console slow and time-consuming. That's why having a trustworthy storage, like WD_Black 5TB External Hard Drive is your best choice when it comes to this concern.
Playstation Plus (12 Months Subscription)
Speaking of games, if you want to have early access to Demon's Souls, Spider-Man: Miles Morales, and other highly anticipated games in the future, you need to have an active Playstation Plus account. You wouldn't want to miss the debut of PlayStation Plus Collection and other exclusive games, so grab a one-year subscription at Eneba or CDKeys now.
More About PlayStation 5 Accessories…
Still have questions, or want to know more about the latest gaming news and console wars? Contact us at techsngames.com today!