Your gaming mouse heavily influences the quality of your desktop gaming experience. You use it to control your maneuvers and navigations within the game. The majority of PC games need a mouse, so it's incredibly important to invest in a good one that can improve your performance and elevate your experience. Here are some of the best gaming mouse you can buy.
There are many factors you need to consider, like the ergonomics, aesthetics, button placement, sensor sensitivity, and more.
Logitech g502 Lightspeed – The Best Gaming Mouse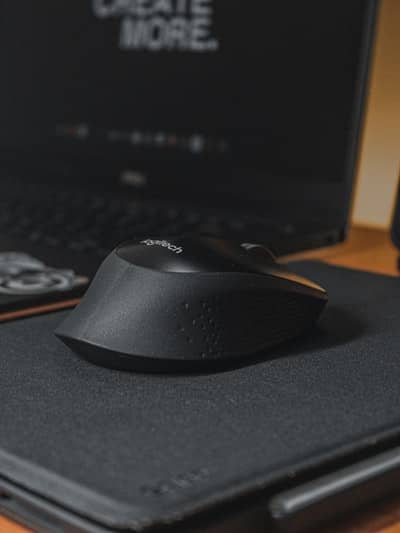 This is a great gaming mouse for all types of gamers. It's an excellent starter mouse for those who aren't even sure what to get for themselves. This mouse is absolutely comfortable and is jam-packed with useful features.
This costs a hundred and fifty dollars so it's definitely more expensive than its competitors. however, the price is worth it considering that it's a great investment piece for wireless gaming.
The main buttons have a satisfying bounce whenever pressed or tapped. There's also a quick-release button and a scroll wheel which makes this mouse more versatile.
Its other gamer-centric features include the latest sensor which is the Hero 16K. This is capable of 16000 DPI and over 400 inches per second. This is versatile enough to support different sensitivities in various games.
Another cool feature is the insertion of weights that allows you to make the mouse heavier. This increases the gravitational pull for a more comfortable and deliberate gaming experience. Regardless of the weight you pick, you'd find that this will still effortlessly glide over any mouse pad with its soft feet.
Razer Deathadder V2
This is a great gaming mouse option if you wish to stick with wired gaming mice. This is capable of utmost precision, which is essential for playing numerous PC games. The mouse also offers palm support, both for when your fingers are arched or relaxed.
The whole design is engineered to make you feel as comfortable as possible. The most unexpected feature is where the thumb rests. It has an etched and ergonomic design that allows your thumb to rest at the customizable buttons' edge. It's absolutely comfortable. It also supports your decision to remain limber.
This remains a popular choice because of its optical sensor with 20,000 DPI and 650 inches of travel per second. You can actually customize the DPI settings so that this fits right up your alley. There are also multiple profiles available so that it can support a unique gaming experience for every user.
There are also other additional designs to this mouse. There's a braided cable for added flexibility. The smoother feet will glide more easily over a mouse pad. They also say that this mouse model can withstand up to seventy million clicks, so it's something that's going to last for a very long time.
Benq Zowie EC2 – Best Gaming Mouse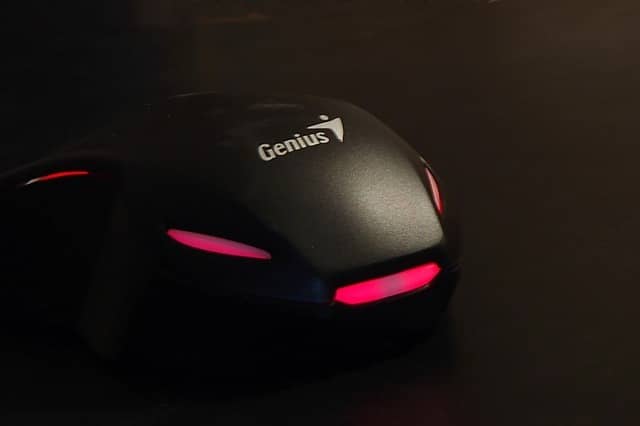 This is another great option because of its balance between comfort and affordability. For only $69.99, you get a powerful gaming mouse. The design is very similar to the DeathAdder V2 in such a way that it's ergonomically designed to provide maximum comfort while being used. It is sloped to give your palm a resting area. It is also spacious enough so that it doesn't feel cramped. This is very accommodating of your grip style as a player.
Another unique thing is the company's consideration of mouse sizes. They've constructed different mice across different sizes to cater to different needs and grips. You can get this if you want something smaller and more compact.
This houses the basic mouse features you'll need as a gamer. You get four buttons, with two main buttons and two on the sides. You can adjust the advanced settings by holding down a unique sequence of buttons. This is more convenient than installing an application to tweak the lift-off distance or USB report rate.
Another cool feature is the scroll wheel. The wheel is deep and has grooves that improve your grip. The cable is also 6.6 feet long. that's very generous and sufficient to cover any distance between you and the PC.
In summary, go for this if you want a no-nonsense mouse. It covers the basics of gaming pretty well. There are no fancy LED lights or a million other buttons. This is a great mouse if you want something simple and uncomplicated.
If you still want a wireless mouse that's on the affordable end, try this model. It has a very comfortable and ergonomic build. There's a high-arch that allows you to relax even during long gaming hours. The design differs from other gaming mice because it is less angular and more relaxed. It is still definitely sharp and attractive enough to be a good gaming mouse option.
This is initially priced at $140, but stores like Best Buy usually sells it for as low as $90. It's definitely a good price tag considering that it can quickly catch up on the features of Logitech.
You charge this mouse through USB-C charging. It even supports Qi wireless charging for a more effortless way to charge. However, its battery life isn't as long as the G502 Lightspeed but it's still decent enough.
Razer Basilisk V2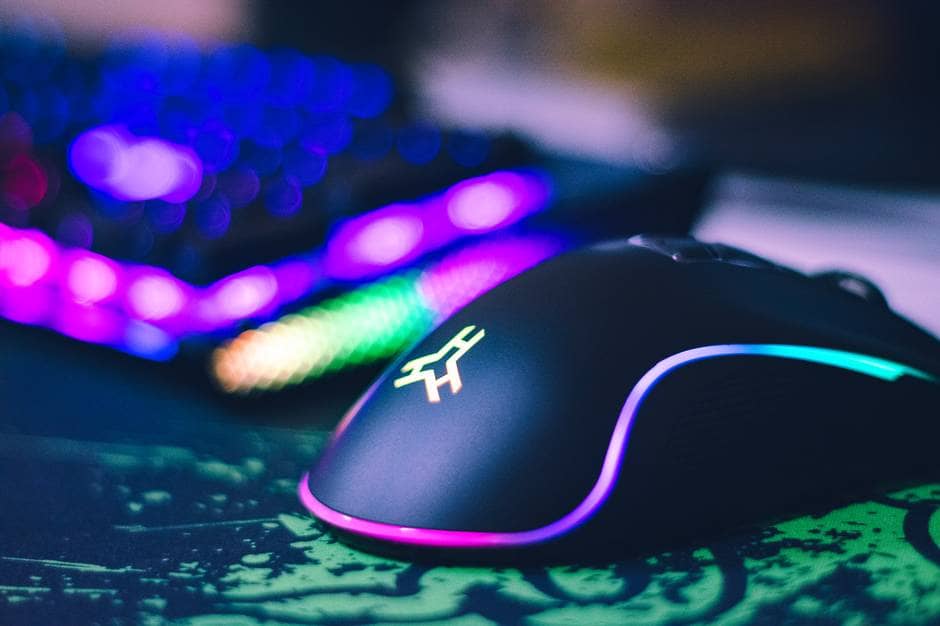 You've heard of the DeathAdder V2, but that cool mouse might be too pricey or bulky for you. Here's a cheaper and smaller option. You get all the advantages of a Razer mouse that is wired.
This wired mouse has a braided SpeedFlex cable, a speedy performance, and PTFE feet that glide seamlessly across mousepads. There are also LED lights that give this the signature flashy look of most gaming devices.
Another cool feature is the removable sniper button. the button itself is pretty accessible while playing. There's also a scroll wheel with adjustable tension so that you can tailor-fit the experience to your preferences.
Final Thoughts
There's definitely a good gaming mouse for everyone. The wide array of options at different price points so you can definitely find a good option that will suit your setup. You can also notice that there are so many gaming mouse options that have revamped features. Make sure to purchase a gaming mouse that actually suits your needs. It wouldn't make sense to purchase one that would not at the end of the line help you be the best gamer you can be.
Feel free to read our other gaming gears on techsngames for more amazing gadget reviews and techs and games articles.