TechsnGames Awards Top 3 Retro Gaming Handhelds, from Nintendo Switch Lite to Anbernic RG351P – but which one ranks the first?
Some games never get old, which is why such games have a special place in our hearts. In fact, if you wanna play games that are 20 or even 30 years old, there are ways on the PC or console. But if you want to play them on the go, that's where it becomes challenging.
It's impossible to miss the word "emulating" when it comes to classic gaming, and that's what we have here. Half of these handhelds use video game cards, or official downloads to run; and in many cases, they use old ROMs and emulators that mimic those games in order to function. Before anything else, the retro gaming handhelds we'll be talking about are the emulators. That means there will be no PSPs or 3DSs here.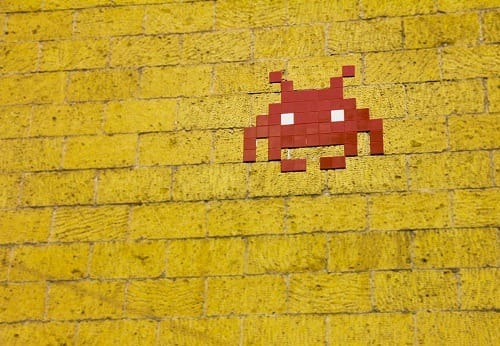 After all, who wants to take extra cartridges around with them during their free time? So, here are the top 3 carefully-handpicked retro gaming handhelds so you can get your dosage of nostalgia anytime, anywhere.
Best Retro Gaming Handhelds – Nintendo Switch Lite (Gray)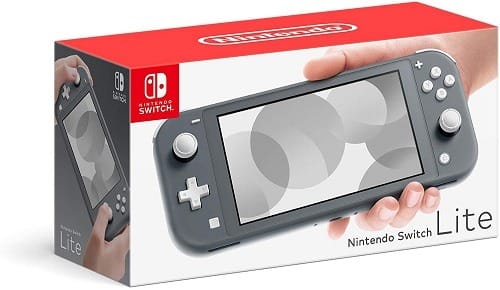 This retro gaming handheld takes the original Switch's power and library removes the home console functionality and cuts off a buck in price. Pair it with Nintendo Switch Online and you'll get a ton of NES/Super NES games to revisit anytime. This is the right device if you want something that can support classic Sega and Nintendo titles, so grab one now.
Although you can't load your own ROMs, most supported games are readily emulated in some form. And if you're worried about legalities, still, they are legitimately supplied by the license holder.
Best Value – Anbernic RG351P Handheld Retro Game Console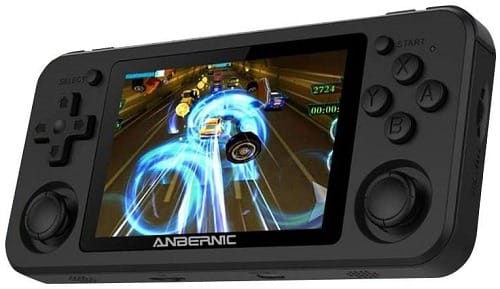 This best value gaming offer is a Linux-based emulation handheld that can make your favorite classic game playable in a jiffy. Using third-party, customizable loaders, putting the games in the interface is as easy as dragging and dropping games into the system folders. This is the perfect platform for playing your Gameboy Advanced games.
However, putting some legitimate games is another story. Adding your own games will require finding your own ways to acquire them. Some Anbernic versions come with legally dubious ROM libraries for easier game transfer. Despite that, it's still number one when it comes to being the most accessible emulation-based retro gaming handheld.
Best Budget – NEXADAS Retroid Pocket Android Dual Boot Handheld Game Console (Orange 32GB)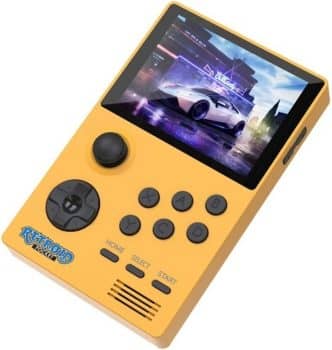 If you want a budget but still powerful emulation-based system that supports Android, you'll surely like this NEXADAS retro gaming handheld. It's capable of running N64, GBA, PS1, PSP, DS, MAME, and FBA, and looks and feels great.
However, the only drawback is the interface, which can be clunky to some users. But it's possible to install a different UI if you're will for a bit of work to do. Its other features include a 'Save State & Read State Function' which simply means one-click save support anytime; Bluetooth and WiFi-capabilities, and high battery capacity. As with NEXADAS, building a Retroid Pocket library is something you must do on your own without any assistance.
Still have questions, or want to know more about the latest tech trends? Contact us at techsngames.com today!