Trying to find the best Minecraft mods of 2022 to begin your adventure? Then look no further, since this article will provide more spice to your Minecraft experience. From gameplay tweaks, minor quality of life experiences, to total rebalances and reworks of the game itself, mods will always make your gameplay more interesting and brand new. They can also relive your favorite Zelda memories or craft alongside the Minecraft community.
Update 1.18 is out now, and some of the best mods out there have already updated to catch up with the game. Even the older, inactive mods are still worth trying out. The TechsnGames team has handpicked the best and biggest mods out there to help you make your Minecraft more magical, or even complicated – depending on your taste.
Installing The Best Minecraft Mods 2022
https://techsngames.com/playing-with-minecraft-tlauncher-is-it-legal-or-not/Gone are the days when mods require some sort of ritual to install. Modpack launchers have been making mod installations easier than ever. Of course, if you like to be more specific, manual installation is the way to go, as long as you're aware of version compatibility. Many dead mods have been passed on to new keepers to update and keep up, like the MultiMC, for example. Now, here's the list of the best Minecraft mods worth trying out!
Best Minecraft Mods 2022 – Minecolonies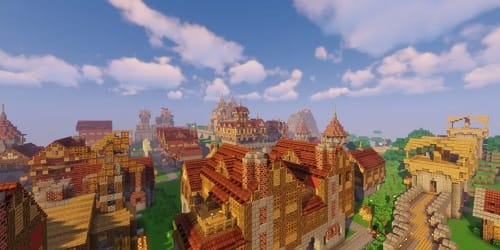 Minecraft Version: 1.18.1
This mod will turn your Minecraft experience into a town management sim. If you fancy exploration rather than building, this mod is for you. Since you'll be the caretaker of a Minecraft colony, you'll be the one to manage NPC workers, plan the location of structures, and defend against monsters. It even has multiplayer support, so you can enjoy it with friends.
Additional Structures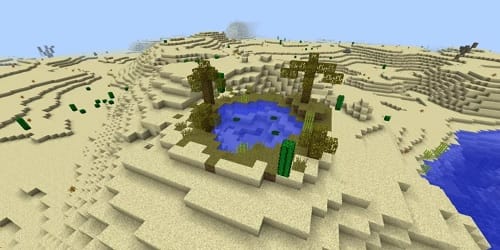 Minecraft Version: 1.12.2
This mod basically adds some of the much-needed cosmetics, adding everything from simple logs, to ruined structure, and much much more. All told, there will be 155+ worth of variety with this mod that will surely diversify your Minecraft experience. Lastly, it's fully compatible with other best mods out there, which will even add more fun to the fray.
Minecraft Version: 1.7.2 – 1.18
No matter how powerful your gaming pc, it will still struggle when it comes to Minecraft. What's more with the low-end PCs, which desperately need some extra oomph, right? This mod will optimize your Minecraft by making it faster and far better than vanilla. It supports framerates too, so you can at least taste a stable 75 fps. This is an essential mod that every Minecraft player should have.
Best Minecraft Mods 2022 – Create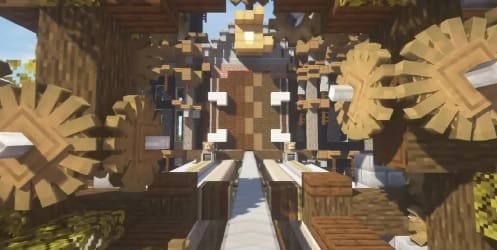 Minecraft Version: 1.18.1
Create mainly focuses on automation, taking game mechanisms to the next level. It's all based on gears and cogwheels that are all waiting for you to experiment with. Just think of kinetics and rotational power. Of course, there are also gearboxes, chain drives, and other simple machines to help bring your weird and awesome creations to life.
Fire and Ice: Dragons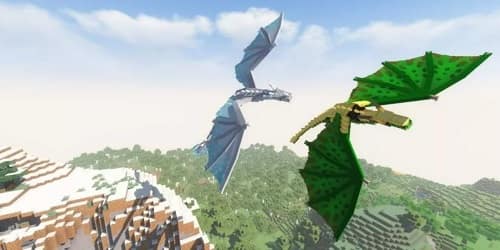 Minecraft Version: 1.16.5
This mod will add a load of fantasy and mythological creatures into your vanilla game. The list isn't limited to gorgons, hydras, trolls, deathworms, and ghosts. Dragons are the highlight of this mod, tho. You can train, hunt, or ride on them. You can even craft dragon equipment and explore the vast land with your companion.
Still have questions about gaming reviews? Contact us on www.techsngames.com today!