The best GTA mods can range from adding some graphical overhaul, to creating a whole new bizarre game by adding zombies, superheroes, and a lot more. There's a community of GTA V modders out there always creating some subtle tweaks from core gameplay and aesthetics, to complete and bizarre overhauls.
Indeed, a ton of mods available online makes it hard to even know where to start. So, for starters, we at TechsnGames gathered together this list of some of the best GTA V mods available – highlighting some of the greatest creations for you to try. These mods will definitely make your GTA V gaming experience crazier, prettier, richer, and so much more interesting.
Unfortunately, putting GTA V mods isn't that simple and easy. There are two essential files that you need to download first: GTAV LUA Plugin and Script Hook V.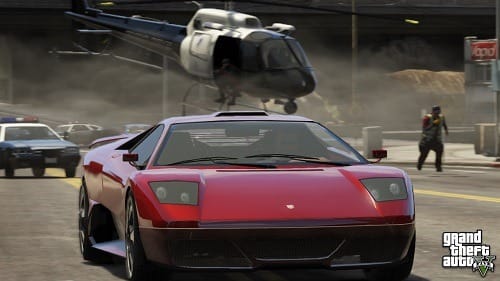 How to install GTAV LUA Plugin for GTA V:
Go to this website to download the GTAV LUA Plugin
Open the .zip folder
Copy 'scripts' folder and LUA.asi to the same parent folder as before
Any LUA file in your future mods should be put inside 'addins' folder, inside the 'scripts' folder.
How to install Script Hook V for GTA V:
Go to this website to download the Script Hook V
Open the .zip folder
Copy the file 'scripthookV.dll' to the main GTAV directory
If you're using the Steam version, try going at \SteamApps\common\Grand Theft Auto V\.
Do the same with dsound.dll and NativeTrainer.asi. The first one is essential for launching .asi plugins, while the second one allows you to access cheats like super jump, and more.
Unfortunately, Script Hook V doesn't support the Epic Games Version yet, but we'll inform you and update this guide as soon as it does.
Euphoria Ragdoll Overhaul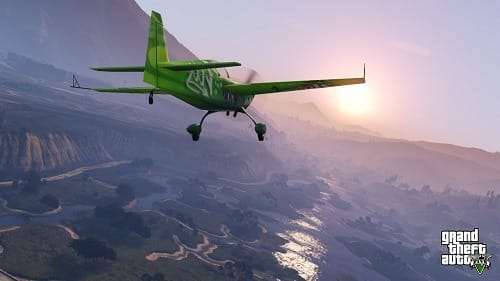 Sometimes, you don't need to do side-missions to get the most out of your GTA gaming experience. With this mod, the ragdoll physics will be improved significantly by adding realistic movements of characters after receiving damage and before dropping to the ground. Headshots will also simulate what happens in real-life and NPCs will react to those situations by ducking for cover and covering their heads.
World Improvement
GTA V may already be realistic, but this mod will boost it even more. Basically, it's more on adding small details, like more trees in Rockford Hills. Aside from new NPCs, it also adds new A.I. routines, such as police activities and car accidents around town. How about the best part? Well, the mod is constantly being updated so that your Los Santos will evolve just like a real city would.
Open All Interiors
This mod enables you to access any other locked buildings. It also gives you full access to previously off-limits areas of the game's world. The most remarkable part is that it includes even the ones removed before launch that can only be seen inside the main directory.
GTA V Remastered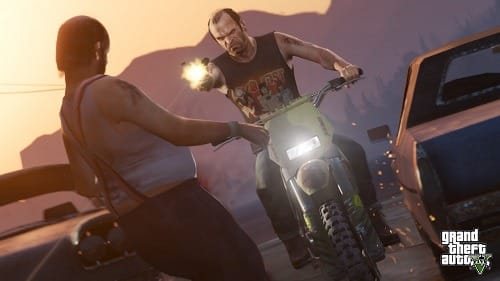 If you're looking for the best GTA V graphical overhaul, this mod is highly recommended for you to try. You can certainly see the amount of effort the devs put from every single street in the game. Because of that, the attention to detail of this mod certainly paid off. So, if you're up for some realistic GTA V graphical mod, go here.
Simple Zombies
Turn your GTA V into an apocalyptic zombie game with this zombie mod. It replaces the harmless pedestrians with brain-hungry undead. But there's more than that, as players need to build shelter and recruit other survivors to survive, all while managing basic human needs. So, f you want to transform your GTA V into a survival game, try this one out.
Intensity ENB
If you want to make your GTA V be on par with the looks of Cyberpunk 2077, check out this Intensity ENB mod. It's just a simple mod that intensifies the game's overall environment, making your game even more appealing. Just keep in mind that some areas in Los Santos might be too bright during the daytime. At night, however, is where the fun starts.
If you liked this article and love Minecraft as much as we do you might want to keep reading this as well:
Our Minecraft Guide For Beginners And Advanced Minecraft Tips 2021
Still have questions about gaming topics? Contact us on www.techsngames.com today!