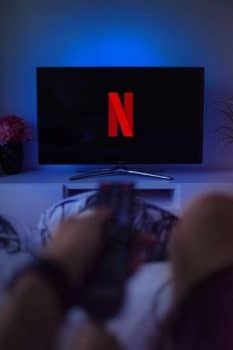 Video streaming platform Netflix has confirmed that it will expand its reach into the gaming industry to entice new customers.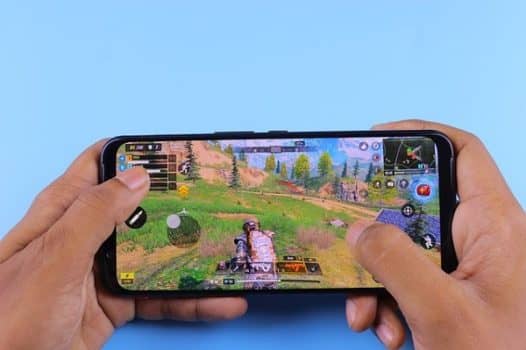 Due to rapid technological improvements, the trend of mobile gaming continues to rise, taking over half of the gaming industry's revenue.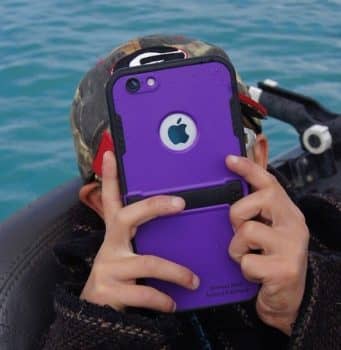 If you own an iPhone, why not check out our latest iPhone mobile gaming offers to have an immersive gaming experience and be more competitive!