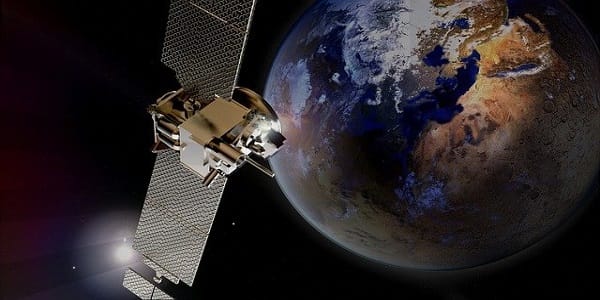 The Defense Advanced Research Projects Agency (DARPA) is developing a satellite that will be powered by nuclear propulsion tech.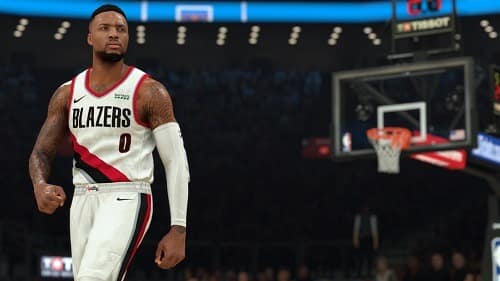 NBA 2K21 fans know that the popularity of this game has reached a new high. Here are five players who you shouldn't miss having in your team.
Finding a PlayStation 5 is all but impossible last year. So, Japan has decided to halt all but one PS4 variant to make way for more PlayStation 5s. According to Sony, they are going to end the production of PS4 Pro consoles in Japan except for a specific PS4 model. As per reports, it is not yet clear whether this will apply to other markets as well. But the good news is that PlayStation 5 will come back again sooner than you think.