Aside from Steam's Game Fest being rebranded as Next Fest, prepare for the next showcase of dev live streams, free demos, and countless game trailers set to kick off this summer. The reason behind the name change was to stress its main focus as a multi-day celebration of gaming.
From this time around, you'll get the chance to hear from, and even test out the latest game developments during the usual E3 week. And as always, there are hundreds, if not thousands, of games that will be available at heavily-discounted price points.
It's a nice bonus for limited-time game demos to make a return this summer, as we've seen in previous Steam Game Festivals offering trials of upcoming games. Indeed, it will be a great time, since it's obvious that there will be no physical E3 event this year 2021.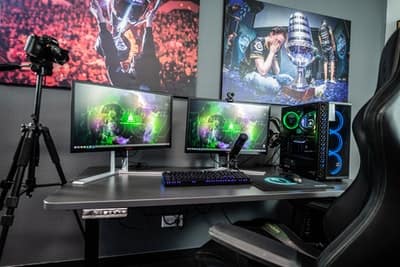 Valve made the announcement on their event page for the Steam Next Fest, though there's no more than that. Rather, the company hinted at last February's Game Festival as a sign of what to expect this summer's show.
Looking Back…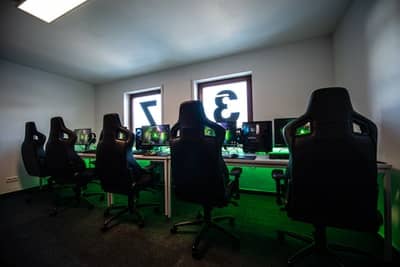 Steam's Game Festival used to be a spin-off to The Game Awards of 2019 before returning in March, June, and October the following year.
The first Steam Fest featured a handful of demos from 14 unreleased games coinciding with the annual awards show. The second offered some 40 titles originally scheduled to be shown at GDC before its unfortunate cancellation, while the summer edition featured over 900 demos.
The format also expanded to Xbox in July 2020, where over 60 game demos were available to sample for a week.
We're already aware that another Steam Fest would be coming this summer, and besides the name change, the announcement doesn't change people's expectations. The format seems to be working, with the last Game Festival featuring over 500 demos including that of Warhammer 40,000: Dakka Squadron, Minute of Islands, and Skatebird.
The Game Fest Isn't The Only One Taking The Spotlight
With the Summer Games coming back and the GDC returning as a hybrid event this July, Steam's Next Fest won't be the only digital show taking place this summer. Last year's event was suspended and publishers were left to fend for themselves throughout a long summer of announces.
This year, E3 is also planning to follow suit – though it remains to be seen how's it going to be like. It seems a smart move for Valve to take advantage of that traditional summer spotlight and highlight its platform and the devs behind it: but this sure looks like a serious concern for E3, which has never faced this kind of direct challenge for competition before.
Meanwhile, Microsoft announced earlier this week that it will also rebrand its Xbox Live service for the first time in 19 years. The free network service will soon be Xbox Network. According to a spokesperson, it intends to "distinguish its underlying service from Premium/Gold memberships."
Still have questions about gaming reviews? Contact us on www.techsngames.com today!