Skylum Launches A Brand-New Photo Editor – Luminar AI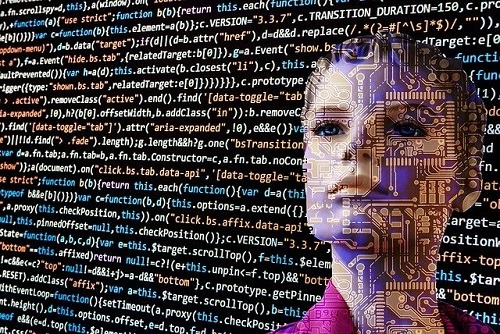 You might know Skylum when it comes to apps like Luminar and Aurora HDR. But this time, it's launching another photo editor called Luminar AI. Starting at $79, this new product will be standalone for PC and Mac, and also as a plugin for Lightroom and Photos in macOS.
What's interesting is that this product was totally made from scratch, but still offers many traditional features like the ones in Lightroom. Nevertheless, the main highlight is on its new AI feature, with additional focus on editing landscapes, skies, and portrait shoots.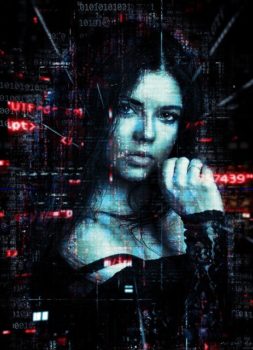 In total, you can see 13 AI features in the software. Now, you can improve and relight different scenes to your liking. These groundbreaking features will bring your editing to a whole new level just by simply dragging a couple of sliders.
The idea here is to make both beginners and pros comfortable with the product, by providing what they need and making it easy to learn. The technology behind the app's powerful AI was developed by only the best in the field. Thence, people can focus more on the outcome and less on the strenuous editing process.
The best way to start is by using the AI's templates that resemble more than those on Instagram. You can let the AI assist you by providing sets of templates. But there's no harm if you want more micromanagement.
Let's See What's More In It
One of the main highlights of Luminar AI is 'Sky AI.' It lets you replace the sky in whatever image you choose – all within just a few clicks. You can choose from the selection, or create your own instead. Either way, the app will effectively transform the whole scene based on what sky you choose. There's also this 'Augmented Sky AI' which you can use to add more props, such as birds, balloons, and the like. On the contrary, you can opt for 'Sky Enhancer AI' if you want something more serious, which will make your sky pop a bit more.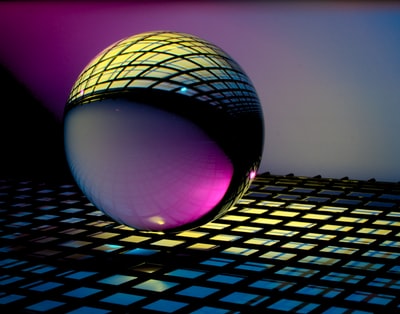 Moreover, the 'Accent AI' tool can be used for some quick, general alterations; while 'Structure AI' is more on image clarity. Skylum is confident that all these available features won't make your images quirky or unusual.
Furthermore, Face AI, Body AI, Skin AI, and Iris AI are also present. They can be handy in retouching without requiring you longer hours of editing, which is typical when using Photoshop. Removing skin blemishes and whitening someone's teeth will now be much easier.
And while changing the clouds and adding quirks to your photos isn't that a big deal, but on most extreme of photography purists, having tools that can make someone slim within a few clicks is something else.
However, we are in no position to discuss some body-alteration ethics. But it's worth something to be aware of, given how easy it is for Luminar AI to transform one's body. For what it's worth, it's kind of queasy using the app's tools for those purposes.
Here's A Clip About Luminar AI
Still have questions, or want to know more about the latest tech and game trends? Contact us at techsngames.com today!