Good news, Silent Hill fans! The year 2020 brings you many improvements of your favorite video game "Silent Hill 2". This horror survival series is outstanding with its haunting environments, incredible characters, and psychological storyline. To know more about the news, check this article on some of the Silent Hill 2 overhaul and new improvements the community added into the game.
One of the fixes includes sound fixes. There has been a removal of clicking sound when audio was interrupted when you scroll down through the menu and 3D positional audio was added. Additionally, the map can now be viewed with adjustments for widescreen. Moreover, integrated shaders were added to allow adjustment to the brightness, color temperature and SMAA antialiasing in the screen, making the game provide you with the most perfect and best visual experience based on your preferences.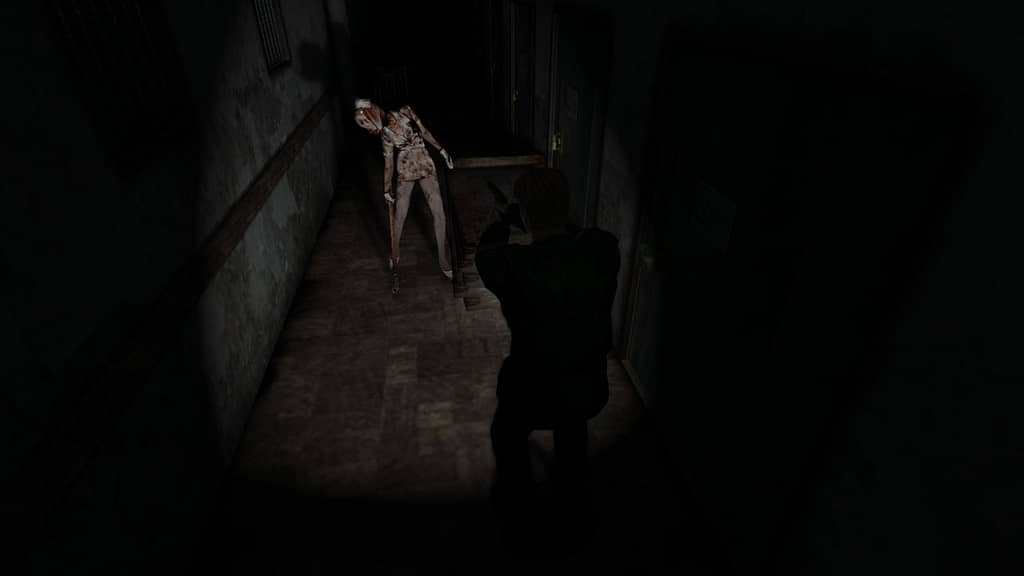 Silent Hill 2 Overhaul In Display
Having additional options like visual and auditory is also great in an older video game ported to PC. Furthermore, soft shadow has been restored, and fog texture resolution was improved from 256×256 to 512×512. The cutscenes now match the original 4:3 horizontal compositions and hide visual anomalies when played in widescreen. Importantly, bug issues have been fixed in Silent Hill 2. Aside from that, upscale fonts and 2D images restored post-processing effects and better controller support.
Comments About The Silent Hill 2 Overhaul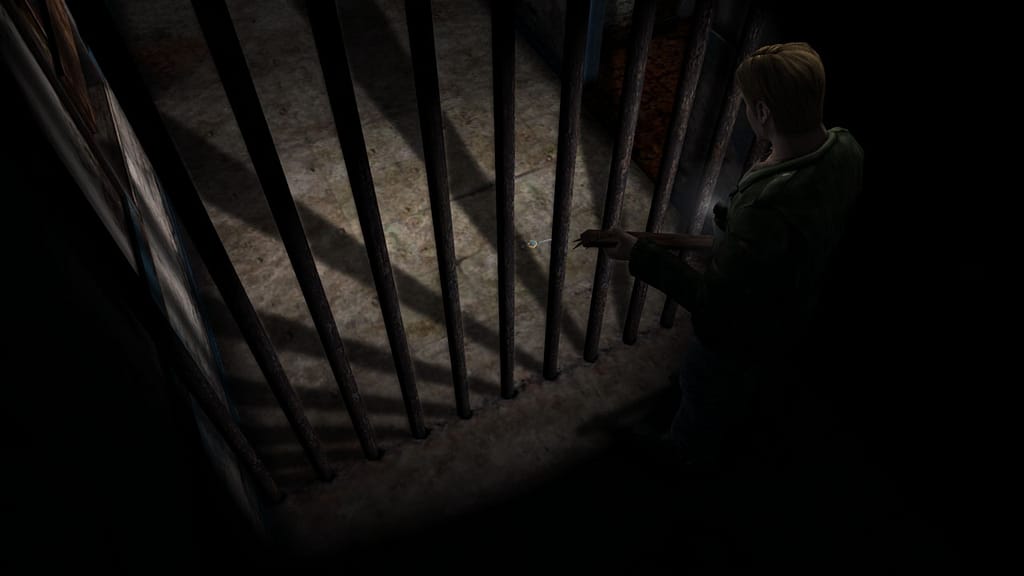 However, the downside is that the new gamers of this generation would normally turn a blind eye to something that looks outdated and old. Consequently, they might never experience why Silent Hill 2 (the old version) deserves to be one of the best video games around. Therefore, giving Silent Hill 2 impressive improvements and remakes will definitely attract new and old players of the genre. The amount of effort and work done in Silent Hill 2 remake made by a collaborative team of programmers and artists in little time in such a professional way is way too spectacular. Currently, Silent Hill 2 enhanced edition continues to add more interesting features and fixes to make the game even more worthwhile.
It's good to know that the community is still strong and constantly working out in order to improve the overall. As a Silent Hill fan, it's glorious to see that the game is slowly entering the headlines once again. I just hope that not only this, but also other installments will get "retouched" in order to relive the Silent Hill lore and introduce it for the new generations. It's been a while since we heard something about Silent Hill and the rumor about a possible reboot might just come true anytime from now.
Still have questions, or want to know more about the latest gaming news? Contact us at techsngames.com today!