For the past few years, fans have created various mods for GTA games to make them better. But recently, something more interesting happened on Github after a small hacker group released the source code of two GTA games, allowing anyone to play those games on their PCs with a ton of new stuff. It also gave rise to reVC (reverse-engineered Vice City) and Re3 (reverse-engineered GTA III), which have added numerous quality-of-life improvements to the original ones.
Following its recent release, the project quickly became popular that it caught the attention of Take-Two, Rockstar's parent company. The project, along with its affiliated links, have been removed since then. Plus, a DMCA notice from the company has been posted as well.

Take-Two said that the project was not licensed in any way. That's why it became a solid ground for legal measures. The company issued the DMCA notice against the main project page, and links hundred of user pages that were hosting it. Take-Two added that the only solution for such is by complete removal of the aforementioned pages.
Modding GTA Games Gone Wrong
According to "aap", the project's main creator, he had stressed on Github that the source codes should be used for documentation, educational, and modding purposes only. However, it didn't stop Take-Two and Rockstar from issuing a DMCA notice to take them down. He claimed that they may be just trolling, but better to assume it's real in the first place.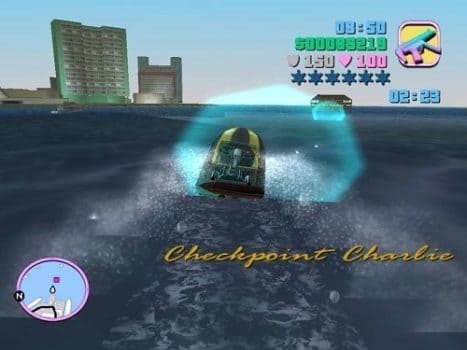 Aap told Eurogamer that open-source GTA has been the dream of many GTA fanatics for quite some time already. He added that they have been injecting their codes in various games for the sake of modding for many years now.
Aap began to explore GTA 3's code in 2016 until he reached a point that enabled him to fly around the map. He then explored other parts of the code, like physics and collision. It took him two years of tedious testing until everything was set by spring 2018. He shared that he had no idea when the project will be finished because he used to work on it alone.
What's All About ReVC & Re3?
The ReVC and Re3 include a whole bunch of quality-of-life improvements to the game, such as adding a debug menu and camera, and tons of bug fixes. Additionally, loading screens between islands are now gone, full compatibility with current controllers, improved visuals, and even widescreen support were among the changes.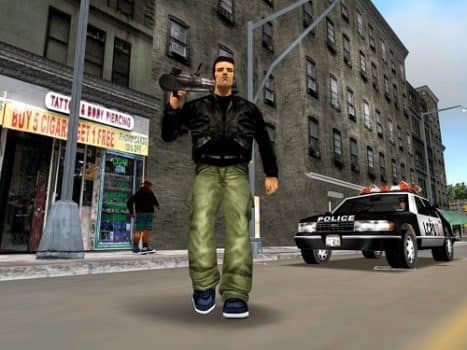 What happened is already unsurprising. Most fanmade projects fly low for various reasons, but GTA is one of the biggest names of the gaming industry, and they are still being sold across multiple platforms up to the present. That's why as soon as it attracted notice, legal actions were inevitable.
The project will, of course, still exist in other web archives no matter how hard they'll erase them. But it's sad to see a masterpiece made by collaborative work being hit by cold, legal reality. There are no winners here, but if anything comes out of it, perhaps Rockstar will realize that the community just wants some optimized versions of their past GTA titles.
Meanwhile…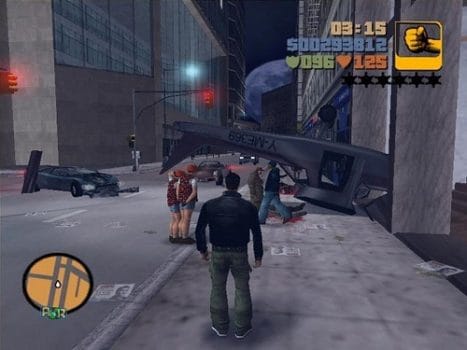 There have been rumors of a possible GTA trilogy remake before GTA 6 goes live. But it's still worth taking with a grain of salt. However, given how quick Take-Two was to nip the source codes out, a remake might just be on the horizon. The company might just reveal something interesting to tie-in with the 20th anniversary of GTA 3 this October. Again, these are nothing more than pure speculations so keep that in mind.
Many are also hoping that the fabled GTA 6 will allow players to visit Vice City for the first time in nearly two decades. Nothing has been confirmed but the devs have already tackled some locations seen in GTA 3 and GTA San Andreas with GTA 4 and GTA 5. So, it only makes sense to revisit the Miami-like city. But this time, with ray-tracing technology for new-gen consoles.
Still have questions, or want to know more about the latest gaming news and console wars? Contact us at techsngames.com today!