Resident Evil 8 Dev Spoilers And Leaks Continue To Spread Online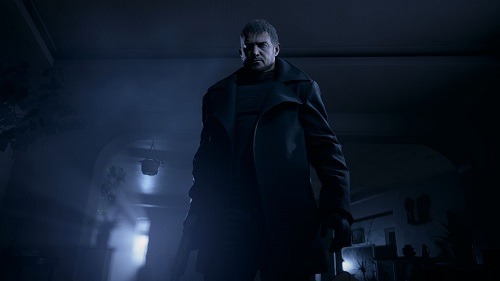 You might want to observe some extra caution reading this. But another wave of Resident Evil 8 dev spoilers and leaks have gone out yesterday, circulating in various forums and social media. We're all aware that Capcom experienced a recent cyberattack, which resulted in a massive data breach; this one is also a part of it.
The screenshots, which are believed to be from Resident Evil 8: Village, have been circulating in various network communities like Reddit. One of the leaks appears to include in-game development metrics which strongly suggests that it came from the said game. Another one was also shown containing some metrics, but cropped out. This is just one of the series of leaks that have appeared after the first one, which leaked the game's supposed April release date. These might be the consequences of Capcom's refusal to pay the hackers' ransom demands.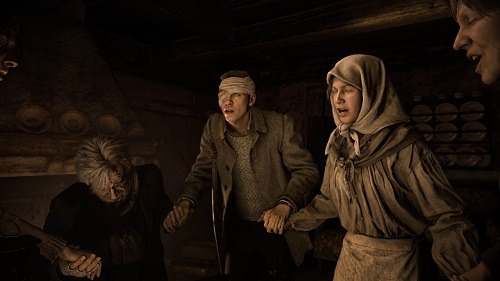 The cyberattack first made its headlines in early November. At first, Capcom believed that no data was compromised. But later they found out that large volumes of customer and development data may actually have been breached. It's possible that the game was stolen and Capcom might face some more damages in the future.
Some images, such as this, were first seen on Reddit. More others are now circulating across various web boards.
As for the latest spoilers, one of the screenshots features a bat-winged creature with a human torso. Another one was a vampire-looking woman, along with a few more images of an unknown lady. Moreover, some images of a baby also appeared, implying that this baby might have some major role in Resident Evil 8's plot.
More About Resident Evil 8's Dev Spoilers And Leaks
This upcoming Resident Evil installment is one of the highly-anticipated horror video games of the year 2021. This is the first one to go full first-person mode, which just adds more to its reputable fear factor. The leaks may have shown a planned release date, some mood breaking screenshots, and even the main plot itself, but the support for the game is still darn strong.  
According to the report, the Resident Evil fans even willingly spoiled themselves with leaks scattered around the web. However, they are still excited and looking forward to its release. Whatever the leaks they've witnessed, the fans will remain loyal to the project. The fans said they would still pick it up as soon as it officially launches.
Hopefully, Capcom would still be in a good place while prepping this next Resident Evil installment. The recent hack is indeed a frustrating one, but it may be too late for the hackers to be really that impactful prior to the game's release.
Capcom is just one of the victims of gaming industry cyberattacks this 2021. Further analysis revealed that Ragnar Locker Group might be the one responsible for the data breach. Earlier in October, gaming giant Ubisoft also got hit by a possible data security breach, jeopardizing Watch Dogs: Legion's source code. If the precious source codes were to be shared or sold online, we might expect a flux of knock-off games in the future. 
Resident Evil 8 Trailer
Still have questions, or want to know more about the latest gaming news and console wars? Contact us at techsngames.com today!