Fossil fuels have always been the world's main source of energy, but not until now. In 2020, some European countries have managed to shift to renewable energy as their main sources of electricity, which is an important milestone towards a carbon-free planet. Due to the rampant usage of natural gas and other forms of fossil fuels, it is necessary to start searching for a way to lean on other, cleaner sources of energy.
According to a report from energy think tanks Agora Energiewende and Ember, renewable sources of energy provide 38% of electricity in the European Union last year. For the first time, renewables beat fossil fuels by a narrow 1% lead. The remaining quarter comes from nuclear energy. Don't fuss though, as many countries will soon follow the rising trend for the sake of staving off more climate change-induced disasters.
The Road To A Cleaner Europe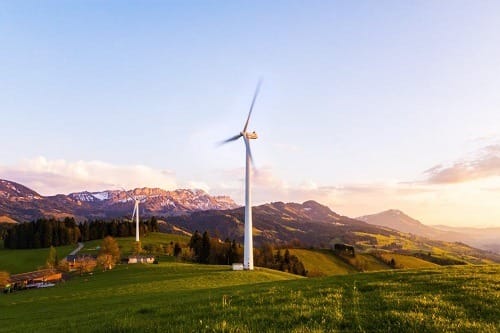 Agora Energiewende director Patrick Graichen said that the transition to renewable energy is an important milestone for a cleaner Europe. However, people should still avoid being complacent. He added that post-pandemic recovery programs should be on par with accelerated climate action.
Recently, the EU announced that they plan to cut in half all carbon dioxide emissions by 2030 and then virtually eliminating them altogether by the year 2050. That's in line with what experts believe will be necessary to keep off climate change-induced disasters at a manageable level. But Graichen said that Europe should double the speed to fully lean towards renewables to fulfill that commitment realistically.
The Rising Trend Of Renewable Energy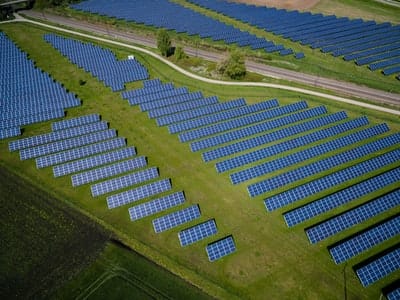 Solar and wind took the lead when it comes to renewable energy. An increase of 10% was seen last year. They proved to be cost-effective in distributing electricity to many parts of the world, even though their intermittent nature is sometimes a minor obstacle for widespread adoption. Meanwhile, other forms, like hydropower, stagnated.
On the other hand, coal generation dropped by a whopping 20%. About half of that decline was because of the rising trend of solar and wind energy. The rest can be attributed to the drop in electricity demand during the COVID-19 pandemic. That reduced coal generation to half of what it was in the year 2015.
Nuclear energy also fell dramatically last year. It saw a 10% drop, following the permanent closure of German and Swedish reactors. A recent report predicted that it will keep on shrinking as more countries phase out their facilities to lean on cleaner sources of energy.
The Race Towards A Carbon-Free World
Taking all these trends into account, EU's electricity became 29% cleaner than what it was about five years ago. Way back in 2015, each kilowatt-hour is roughly 317 grams of carbon dioxide (CO2). Nowadays, the same amount of electricity only creates about 226 grams. And the race to get it to zero is just getting started.
Still have questions about gaming reviews? Contact us on www.techsngames.com today!