If you're still running on Android Gingerbread for the sake of nostalgia, now is the right time to say goodbye to it. That's because Google has decided to end its sign-in support starting next month.
Support For Android Gingerbread Ends Soon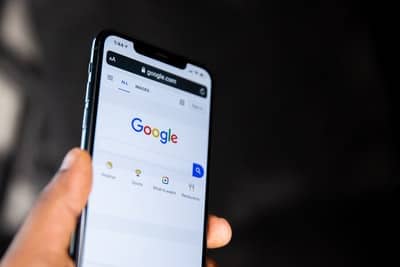 Starting September 27, devices that still run on the ancient Android 2.3.7 and lower should experience some sign-in errors, according to Google's official community post. And although accounts already logged in won't be affected, once you perform a factory reset, log out, change password, or create a new account, your device will be included. Because of that, either you can start using a custom ROM or accept the changes and move on. After all, the world is slowly shifting towards 5G, so we recommend "future-proofing" yourself a 5G device now.
Brief History About Android Gingerbread
Gingerbread is the most iconic Android OS around as it's the first one to fully support an update schedule. As expected at the time, the version stayed strong for many months, instead of the usual three. Google eventually shifted its focus to Android 3.0 (Honeycomb), and pretty much all of its successors.
Gingerbread has introduced features such as the press-and-select method for copying and pasting, the ability to switch between front and rear cameras, and NFS support that we all still use today. It even showed us the first Android Easter Egg, which many devoted users are looking forward to during initial releases.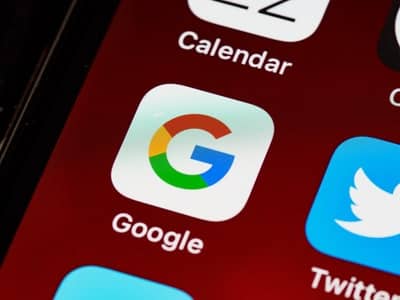 Overall, Android Gingerbread has proven to be successful in pushing feature updates. It didn't start this way though, which is why the older versions are slowly getting cut off.
Android 3.0 Honeycomb Is The Lowest You Can Get
After September 27, the next oldest Android version you'll be able to use is the 3.0 Honeycomb, which is only for tablets. The OS isn't modular, and Google is aware of it. So, a "sign-in via browser" option was added to the initial setup. It can still be bypassed, but the said option will take you to a webpage before your login gets forwarded back to the OS. The measure may not be enough to make it "fully secure", but enough to keep the OS functional.
Let's Check If You're Using Android Gingerbread
Unfortunately, many users don't even know if they're still using the ancient Android OS version. If you wanna check it out, just head to System > Advanced > System Update. If the device is upgradeable, then go for it; upgrade to 3.0 and above. That way, you'll still be able to use Google-related apps and services. However, if not, your access will only be limited to the browser soon. This isn't the first time Google has phased out its older Android operating systems to protect user account privacy. We all know that Android 1.0-era apps have long been gone for years now.
Do you happen to know any people owning pre-Lollipop devices that still work in 2021? According to sources, the change will only affect a small percentage of users since Google's stats claim there are less than 1% of active devices still running Android OS versions older than Jelly Bean.
Still have questions, or want to know more about the latest tech news and console wares? Contact us at techsngames.com today!