As MSI plans to enter the PC storage market, they announced that will be releasing their own SSD lineup for gamers worldwide. The announcement came from this year's CES where MSI unveiled different models of video cards and laptops, including the RTX 3060 MSI Stealth 15M.
The drives promise maximum output similar to Kingston's "Ghost Tree" drives, though the official dates were not yet announced. We asked MSI if these new drives were related to the Ghost Tree project, but the company declined to comment further.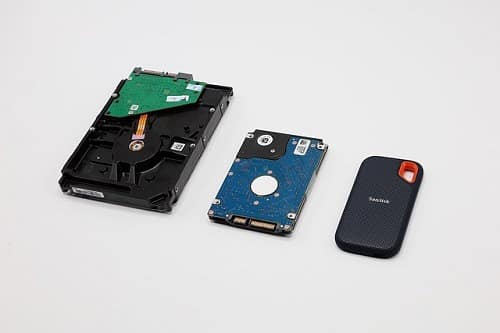 Other details are still unknown, but the Taiwan-based company said that the SSDs will arrive later this year. MSI plans to produce a powerful gaming SSD that will reach 6900MP/s to 7000MB/s write speeds. These devices will have a PCI 4.0 connection type and 4 terabytes of capacity. They will use TLC Flash plus a metal cooler on the SSD.
More About MSI's Gaming SSD
The names of the drive's specific availability and pricing weren't revealed during the event. With the aforementioned specs that we know, it's hard to imagine that they will just fall into the 'affordable' category. If we're trying to find a similar offering based on the limited info, we could expect the pricing to reach $1200, similar to the Intel OptaneTM lineup. There doesn't appear to be any RGB lighting, but we'll never know since all of these are pure speculations for now.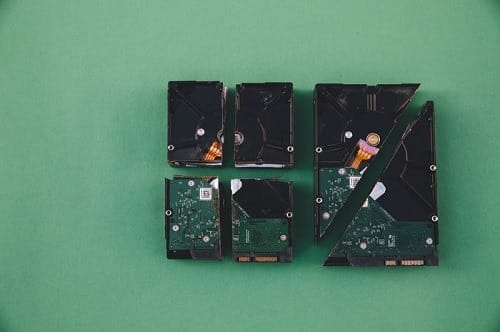 Since they are too pricy and powerful, MSI promises that its lifespan can reach up to 1.6 million hours.
As far as what we've seen, it's safe to assume that what was on the presentation will be the actual depiction of the SSDs in real life. One is black with a raised MSI Dragon Shield on top of the slits that look like the fan vents, while the other one is silver and black with the MSI Dragon logo. Both look that they have vents which could indicate some built-in heatsinks for better cooling.
MSI's SSDs Might Just Be Too Expensive
Certainly, the faster an SSD, the more expensive it becomes, which could work against the company in the future. Based on the £78 Samsung's 980 Pro, MSI's upcoming drives might just be too pricy to make that extra speed even worth it.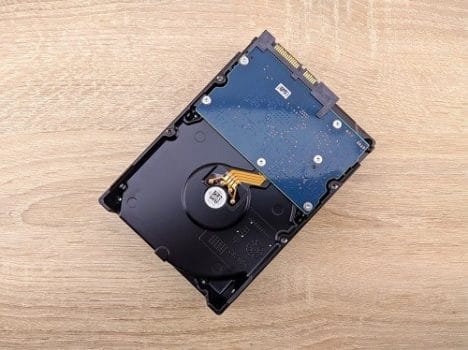 Indeed, even the 980 Pro SSD is already too much than what you can spend on an older drive such as WD's Blue SN550 NVMe SSDTM. While PCIe 4 is the future, older PCIe 3 drives are still more than enough for your competitive needs, and we suspect that prices for the PCIe 4 drives will need to have a price nerf before officially entering the market.
In any case, it's cool to hear that MSI is branching out to solid-state drives this 2021, and we are looking forward to seeing how they compete with WD and Samsung later this year.
Still have questions, or want to know more about the latest gaming tech? Contact us at techsngames.com today!