Among Us fanatics, good news awaits you! The trendy yet popular video game has become a massive outbreak in social media. The developers have many things planned out before this year ends, and they are eager to bring out new Among Us updates to add more features. To know more about its improved changes, check this one out.
Among Us' new features and updates are available in mobiles devices and PCs via Stream. According to the InnerSloth co-founder Marcus B., the game players will be upgraded from 10 players to 12 to 15 players per server. Additionally, players will have an option to vote anonymously in the game, whereas votes will be grey color. Moreover, the new feature of the Among Us game will include a task bar mode consisting of meeting mode, invisible mode, and an always mode. The first mode works as it updates the bar during meetings, and the second mode removes the whole task bar, while the last mode just works as it does.
Among Us Updates Are Coming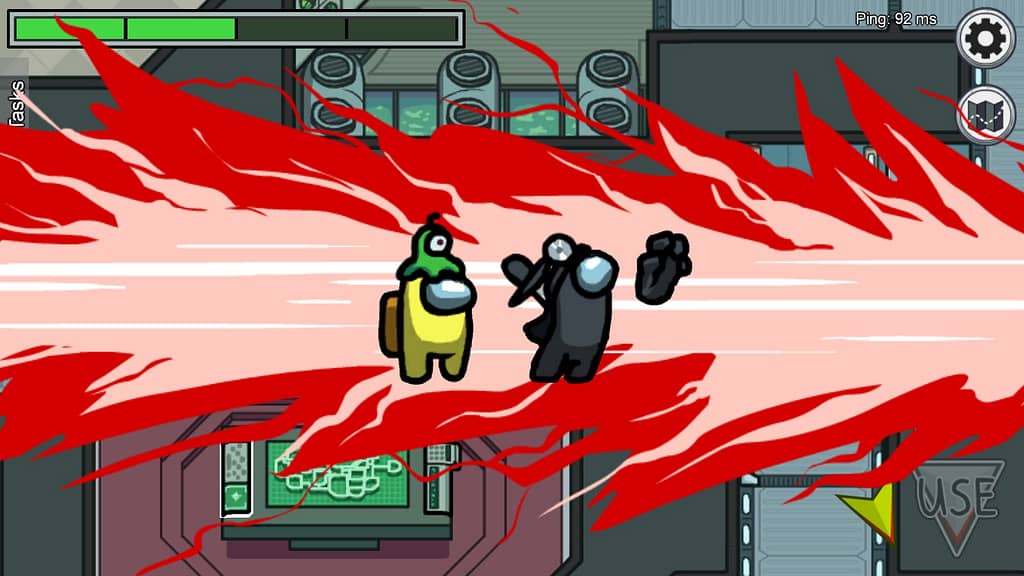 They also announced that the game will include a small road map which is still in the works. The theme will be "Henry Stickmin" – an older version of the game but with the same creators. They said the map will be bigger as well containing new tasks. It will come along with the update and is available for everyone as well.
Furthermore, Among Us will have other features shown in the update like new symbols for the fix wire task and cosmetics to the meeting screen. Importantly, bugs and issues will be fixed. The developers have been working hard to get the servers adjusted since there are millions of players currently active, and they plan to get professional translations into multiple languages which allows the players to enjoy the game in their local language, and bring a positive effect on their gaming experience. Lastly, an option to report accounts if players are toxic or hacking the game, send friend requests, and create friend lists will also be available soon.
Gameplay Trailer
Among Us Updates: Conclusion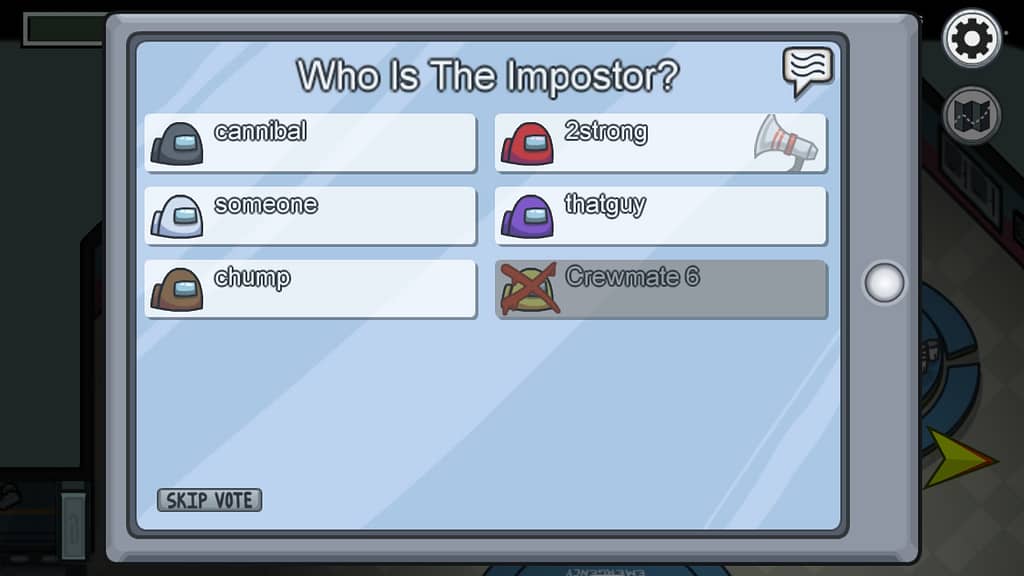 Among Us is one of the newest games around that has a strong player fanbase, mainly due to its immersive and treacherous gameplay experience. You can play it alone, but it's best played with friends in order to make the most out of it. However, the limited features, coupled with the rampant toxicity has made it for a while. Hopefully, these updates will fix these flaws and bring the game to the headlines once again.