Lucasfilm Games recently announced that it entered a partnership with game giant Ubisoft to create the upcoming, open-world Star Wars game. Massive Entertainment will lead development, marking the first time a company other than Electronic Arts has produced a Star Wars game since the 2012 Disney acquisition. Also, a new Indiana Jones is said to be in the works, adding Bethesda Game Studios to Disney's and Lucasfilm's properties.
As for Star Wars, development is still very early, so details are yet limited. But what we currently know is that the game will use Massive's Snowdrop Engine – the technology behind The Division series. Julian Gerighty, who was the director of The Crew and The Division 2, will also serve as its creative director.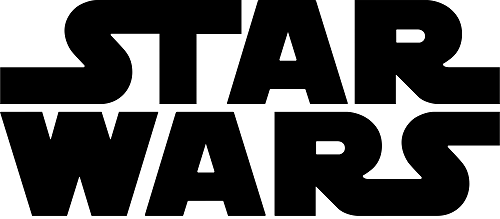 The news came after Lucasfilm recently announced that they're partnering with Bethesda for an Indiana Jones game – the first non-Star Wars game out of Lucasfilm's productions. This move marks a major shift for the company's approach to gaming by widening the scope for devs who want to create games using Lucasfilm's franchise.
EA, for a decade, has been controlling Lucasfilm when it comes to exclusivity on Star Wars games. It's more likely that the upcoming Ubisoft game will launch after the exclusivity contract ends in two more years.
The Company Under EA
When Disney acquired Lucasfilm, it shut down LucasArts by laying off 150 employees and started licensing games to EA and others. The reason behind this move was to minimize risk while still achieving quality Star Wars games. Besides EA and Ubisoft, there's also Zynga who's also working on another Star Wars game. The licensing agreement with EA is said to expire in the year 2023 unless there will be a renewal
EA's exclusivity deal has been receiving many criticisms over the past years because it has become more of a hindrance rather than being a goal. Aside from a couple of games, the number of Star Wars games since 2013 was only a handful. By allowing more devs to bring in more ideas, Lucasfilm hopes to diversify itself by adding more engagement in the design and development processes.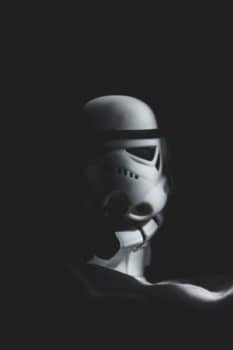 Just like the past EA games, any upcoming Star Wars games will be canon and continuity will be shared across all TV shows and movies. This means that even though the games won't directly connect to other media, it's more likely to happen.
It seems that Lucasfilm Games is starting a new approach by keeping both gamers and developers from now on. And since video games are starting to compete for entertainment and leisure with film and TV, this might be the right move. Disney has a long history of dominating film shows for the sake of entertainment but lacks the ability needed for making video games. So, they decided that it might be better to utilize the talent of outside studios to avoid limiting themselves to films alone for entertainment.
Our Final Say
A single-story game may take up dozens of gaming hours. But an open-world, like what Ubisoft is planning, can potentially take up hundreds of hours for gamers to explore. So, expect that Lucasfilm will have some heavy-duty game titles soon. And the move that allows a third-party to participate in developing future titles will make Lucasfilm more creative and diverse from across the industry.
Still have questions, or want to know more about the latest gaming news and console wars? Contact us at techsngames.com today!