How to find sound files in games? Is it possible to extract sound files from PC games? Yes, it is very possible and this post will be showing you how to find sound files in games and extract them as well.
There are reasons why we wanna know how to extract sound files from PC games. But most of the time, it's more on the personal. Maybe there's an audio file that caught our fancy. Or maybe, it's just too catchy at all. But whatever the reason may be, it's for our satisfaction. You may wanna ask whether it's possible in the first place, tho. Yes, it's possible, and here's how.
How To Extract Sound Files from CD PC Games
Based on experience, here's what you'll wanna do:
The first thing you should consider is the file type being used in the game CD. You can record the "what you hear" off your sound cards by using the right program. This method may not always work, though. But if it happens to be a PC game, you could use fraps as it can record audio and video together. You can also try out audacity for challenging ones. Partner it with VirtualDub and you can extract audio files to almost any PC game.
There are also extraction alternatives that you can try as well you may wanna try to do a visual check on the folders on the cd first. There may be .wav and .mp3 files in there. There may even be an in-game recording system. For instance, games like Halo 3 from Xbox have that feature, while some don't.
Just remember that if the video game is a PC game, it's very easy to obtain certain audio files from the game. Just go to the file containing all the game's data which is typically in the Programs Files folder but this still depends on where the game data is saved.
Peruse thru the files and you should finalize the folder containing all the audio files used for the PC game. Note that this is the general method of extracting sound files to PC games.
How To Extract Sound Files from DOS PC Games
To know how to extract sound files from dos PC games, you could connect the audio out from DOS PC audio on your modern PC and used Audacity to capture the real-time sound files. You might wanna disable some sound effects first if your target is just a music file.
You could also record the audio file from the video game if you want a "lossless" output. Here are the steps:
Install Cok Free MP3 Recorder. Then head to "File", "Settings" menu.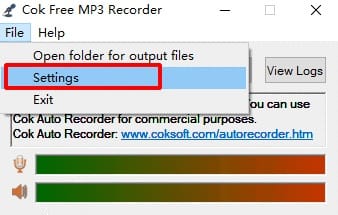 Click "Record output voice (From computer)" Then click OK.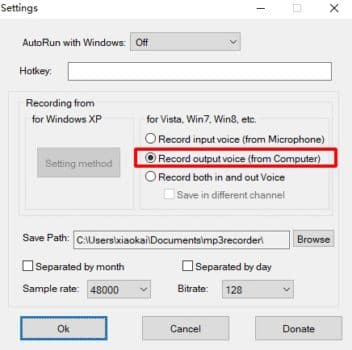 Play any video or audio on your games. Click "start" when you're ready, and "Stop" when you're done.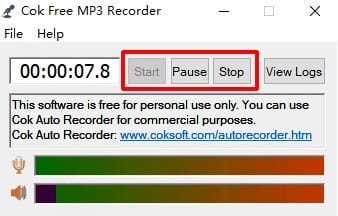 Head to "View Logs" to find the recorded audio.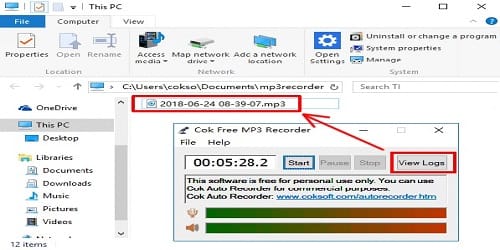 How to Extract Sound Files From Steam Games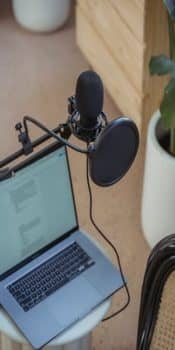 Here are the tools required to extract sound files from Steam PC games:
HCA2WAV
SFIV Audio Manager
CRI Packer File Maker
Download it here.
Here are the steps on extracting sound files from Steam PC games
Head to C:\Program Files (x86)\Steam\steamapps\common\Binary Domain\sound\
I'm going to be going short but thorough on how to extract sound files to Steam PC games. So, what we wanna look at is the file name "stream.cpk".
Open CRI Packed File Maker
Click here and load the stream.cpk. Once it has loaded, you'll see the list of the audio files.
Locate either the .bgm or the .cpk file, and extract it
Then you'll get a .aax file output.
Open SFIC Audio Manager, then extract the. aax pack to a new folder. Then using the HCA2WAV, convert it to a wav file.
Still, have questions, or want to know more about the latest gaming tech? Contact us at techsngames.com today!