Hitman 3 is on its way come January 2021, and it will bring many features besides the improved immersion during executions. It will be the eighth installment and will bring a dramatic conclusion in the renowned World of Assassination trilogy. The Hitman games have never failed to impress its fans due to the amount of work done, in order to bring that perfect storyline and immersion the game is best known for.
IO Interactive recently added more hype by releasing a YouTube video about the game. It turned out that the place showed – Chongqing – is another map to carry on your contracts. Aside from that, it demonstrates the improved capabilities of the game's in-house engine – Glacier technology. It has been used in other titles as well, such as Kane & Lynch, but this time it's far better.
Powered by Glacier Technology– Hitman 3 Engine
The Hitman series has always been impressive and never shied away from stunning visuals. As previously mentioned, IO Interactive released a YouTube video of the city of Chongqing in southwestern China. Along with its neon-lit streets and wet pavement, there's also rain sliding down on Agent 47's head.
Another scene shows a ballroom filled with striking numbers of NPCs – all fully animated. There's no other place in the game to showcase the game's improved visual improvements than this one, right?
As the game continues to improve, so as its engine, the glacier technology keeps improving as well. We used to have Glacier 1 in Blood Money and Contracts. Then came Glacier 2, which was used in Absolution. The devs claimed that it is a clean cut about its predecessor. From what we saw from the video, it's more likely another huge revamp on the Glacier engine that has been running Hitman since its conception. After all, Glacier technology is specifically designed with Hitman in mind.
Hitman 3 Engine Will Bring The Game To A Whole New Level
Aside from the Glacier's "crowd technology", the devs reminded that the game will come with updated reflections and lighting – it was depicted on Chongqing's wet streets. There's no better way to do it than showing a place with plenty of water and lighting effects. Aside from these things, the A.I., along with its pathfinding and decision-making, will be improved.
Moreover, different physics, such as collision detection, ragdolls, vehicle physics, and other advanced dynamics, are expected to improve as well.
More About The Game…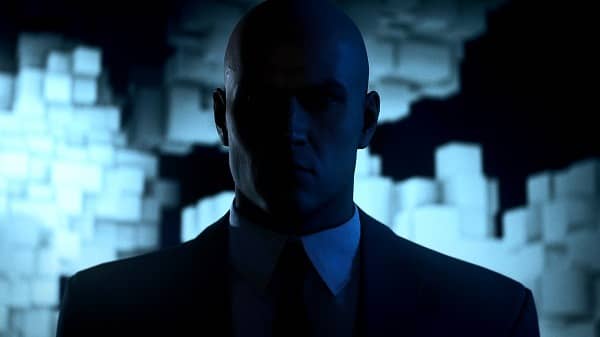 This immersive game will allow you to import maps and levels from your previously-owned installments. Although multiplayer and Ghost Mode will be nonexistent, it's not that big of a deal.
Standard retail copies will be available through brick and mortar retail stores as well. Especially on next-generation consoles, it will run in 4K resolution with HDR support, at 60 fps. It's no accident that the developer decided to reveal a location resembling some Cyberpunk vibes, but Hitman 3 does look interesting and worth playing.
Still have questions, or want to know more about the latest gaming news and console wars? Contact us at techsngames.com today!