Have you ever heard of Steam Workshop? Or is it as strange to you as magic to little kids? If the answer is yes, then prepare for a great journey ahead, right here and now.
The Steam Workshop is a central repository for fan-made content as well as resources for publishing, organizing, enhancing, and downloading it into your games. The Workshop can be seen in a variety of forms for various gamers. Some games, such as Team Fortress 2, allow you to design and apply new objects (such as helmets, guns, badges, boots, and other accessories) to be considered for inclusion in the game. Other games, like Skyrim, allow mod developers to post their work directly to the Workshop and allow players to subscribe to mods and try them out – it's a commodity that can have its own set of appropriate products, entry rules, and incentives.
The Steam Workshop is a fantastic resource for finding community-made patches, maps, and objects for a wide range of games. The Workshop, which debuted with The Elder Scrolls V: Skyrim, is now a perfect place for group content developers to make money by selling their best work.
This is a great way to promote the outstanding innovative work that mod makers do in the Steam Workshop and inspire more high-quality work. This new update gives mod developers the option of listing their products for a set price, pay-what-you-want, or free. And as a Skyrim fan, you have access to both paying and free mods, quests, and products.
We've added some features to support the experience and make it as simple as possible for mod-creators, in addition to these additional options open to mod-creators:
Free, Paid, or Pay What You Want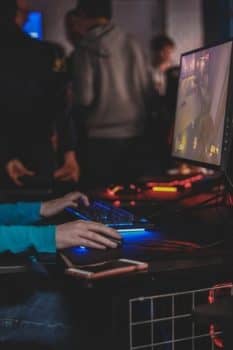 There will still be something to do and try for free, thanks to the Steam Workshop's library of over 24,000 free mods for Skyrim. You can even download them using this simple Workshop downloader. Mods with a set price or mods where you can pick how much you want to help the developers are now available. The price is entirely up to the developers of the mod.
Steam Workshop: Try Any Mod, Risk-Free
When looking for something, it's always a good idea to hear a bit about the product you're about to buy. However, if you discover that a mod is broken or does not perform as expected after purchase, you can quickly get a refund for that mod within 24 hours of purchase.
Play Skyrim For Free When It's Out Again
If you're new to Skyrim and haven't played it yet, it's recommended to try it. Skyrim can become free from time to time. To download, go to the Skyrim store page and press the 'play' tab. If you plan to keep the game, it's also currently on sale for 75% off the retail price!
Explore New Content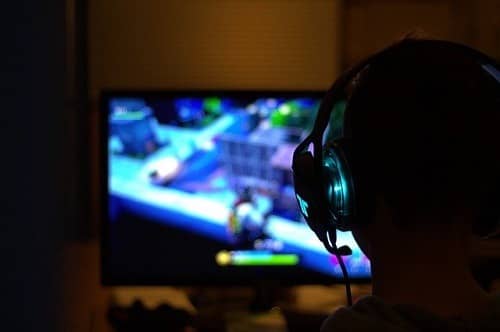 We've asked a few group mod makers to be ready for some material for release in advance of this announcement. Search for Skyrim Mods that are available for purchase.
Steam Workshop – Calling Creators!
You can invest to your designs in the Steam Workshop, whether you're just starting or are a seasoned artist or maker.
One can also create new cosmetic pieces, personalized skins, fancy homes, epic adventures, whole new towns, or just a new hat for Lydia, starting with The Elder Scrolls V: Skyrim. You can quickly set a price for your design and win a portion of any transaction created through the Steam Workshop until you've finished it.
In the coming weeks, even more of your favorite Workshop games will support paying material. Kindly check out the full announcement and FAQ for additional details.
There are numerous similarities between digital distributors on PCs and marketplaces on other channels available. We always learn that someone's digital delivery channel is "much like Steam."
That isn't always the case, and there's an explanation why people have learned to like, if not worship, Steam.
While many people seem to believe that you must be online to play all of your Steam games, this is not the case. Steam will make your game start in offline mode whenever you boot it up and remain in that state. Offline mode can be difficult to establish but once you've nailed it, running mods will be smooth and consistent.
Reverting to online mode is also easy. Usually, you'd go into offline mode, leave Steam, and re-enter, and it'd bring you back in online mode. As a result, you can use Steam in offline mode, and it even offers a free service. Back in the day, if a game didn't run properly or needed a patch, you'd have to go to the trouble of manually installing the patch from the publisher/ developer's website, and then you'd have to rearrange those main files or replace certain files while leaving others alone, and so on. To put it another way, patching PC games used to be a hassle, but Steam eliminates the pain.
The Takeaway
Steam Workshop is a great system of back-end storage that makes it easy to store, organize, rate, sort, and download content for your game or application. and front-end web pages. Or in other words; It is a central hub for player-created content, as well as a huge world of tools for publishing, organizing, downloading it into your games, and whatnot. Mod creators will now charge a flat fee, pay-what-you-want, or give away their work for free. There's nothing to lose? So, go ahead and take a look; you'll love it.
Still have questions, or want to know more about the latest gaming news and console wares? Contact us at techsngames.com today!