It's probably not the best way to start 2021 when your senior employee is leaving a project that was supposed to be released this year. Yet, that's what happened with the game developer Techland, as Pawel Selinger, Dying Light 2's lead writer, has parted ways with it after 22 years.
According to a statement, Selinger decided to end his cooperation with Techland to pursue other career opportunities. He used to spend almost half of his lifetime at Techland and takes credit for the renowned Call of Suarez series.
Selinger made his announcement via LinkedIn. He said that he'd been grateful for allowing him to grow with the company for almost 22 years. He also wished the company's future endeavors, including the upcoming Dying Light 2 to become successful world hits.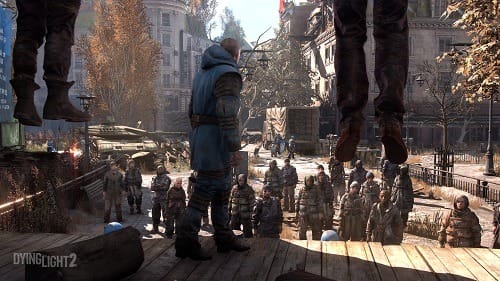 Fans are constantly asking, "where the hell is Dying Light 2?" since the hype subsided after a recent in-depth look last 2019 and the Chris Avellone, the writer behind the project, due to a sexual misconduct allegation.
Dying Light 2 Lead Writer Has Left, Exciting News Is Still Coming
Techland also clarified that its art director has not left the company. The confusion probably arose from Selinger's LinkedIn profile, which shows him as the art director from 2007 to 2009.
Following Selinger's post, Techland released a statement online, confirming his departure. Nevertheless, they ended it by mentioning 'exciting news.'

Although it's been confirmed [already] that Selinger is out of the company, Piotr Szymanek took his role as narrative designer, prior to his departure.
Needless to say, we're still uncertain about Dying Light 2's exact launch date, despite the teaser from Techland's Discord channel. However, a Techland representative said that more exciting news regarding the game will be released soon.
It's nothing official, but at least we're finally at the end phase of waiting for the sequel.

More About The Sequel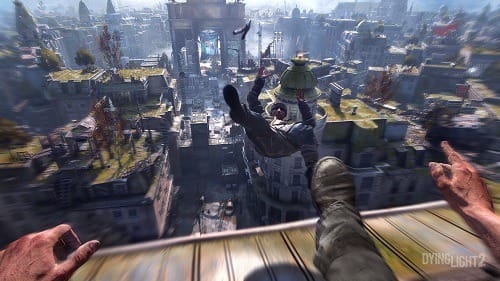 Rumored to be four times the size of Dying Light, the sequel's campaign will offer 100 hours of gameplay if you wish to include the side missions. The gameplay will also be based upon your choices which will make you think twice before deciding on something.
The devs also shared that the sequel will "double" its parkour options around. In the demo, you can see the protagonist wall-running, but with more subtle movements. Apparently, the main character can slide under tables, use a loose pipe as a pole vault, and vault through the top of doorways.
Dying Light 2 was supposed to launch last spring 2020, but the game was eventually delayed by Techland. Its hype may have subsided last year, but Dying Light got some downloadable content after several years. From what we know, it will support the PC, PS5, PS4, Xbox One, and Xbox Series X/S.
Wherever his path leads, we wish Pawel Selinger the best as he goes into the next step of career growth.
Still have questions, or want to know more about the latest tech trends? Contact us at techsngames.com today!