Cisco halted its plans to help create "smart" cities. This is just the latest example of a big tech company struggling to enter a new, profitable area of business. The event comes as the pandemic disrupted the company's efforts of providing networking hardware and has limited the ability of local authorities to finance them.
Stakeholders in the government and other influential authorities have been prepping for a future where technology will play a huge part in shaping the city, with features such as smart lighting, self-driving cars, and infallible alarms to safeguard residents. All of these would be possible by tapping the power of 5G Technology.
More About Cisco's "Smart City" Plans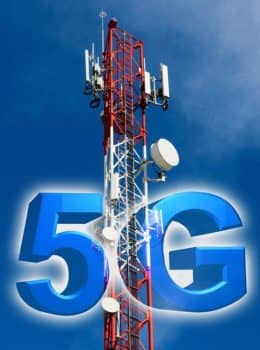 For them, that vision promised a new market full of opportunities. And the effort that is centered around the Cisco Kinetic for Cities pushed Chief Executive Chuck Robbins to shift from a hardware vendor to a company closely associated with selling software services.
Now, Cisco System is moving on. A company spokesman told the Wall Street Journal that they decided to drop sales and support on the Cisco Kinetic for City initiative to align their product investments and comply with ever-evolving market needs.
Trying to pivot a legacy to new, more profitable areas can be risky, and Cisco isn't the only company struggling to make smart cities a success. Software giant Microsoft Corporation tried to break into the proliferous smartphone market. International Business Machines Corp. tried to incorporate their Watson AI system into healthcare industries but was dropped when it was found out that they had limited impacts on patients. And chip manufacturer Intel closed its Intel Studios that is supposed to tap the virtual reality world.
In 2016, Cisco bought Jasper Technologies for $1.4B to boost its expertise in the IoT, the backbone of every smart city. Later on, Cisco Kinetic for Cities was founded a year after.
Back in 2017, Mr. Robbins stated that there are lots of opportunities in smart cities, such as establishing connected lightings. Soon after, the company said that it was launching a $1B program to transform urban neighborhoods into cities of the future.
After A Disappointing 4th-Quarter Results, They Would Cut Staff & $1B In Expenses
For Cisco, the shutdown is the result of a broader restricting program after it recently disappointed Wall Street with its 4th quarter results last 2020. Moreover, they would cut staff and expenses to reflect consumer spending priorities during the pandemic. Mr. Robbins added that they would place more effort on security services because it's what's customers are looking for.
The pandemic took a toll on the local budget that was originally meant for smart city investments. A June 2020 survey showed that at least 65% of U.S. cities canceled their infrastructure projects because of it. Cisco's approach to building smart cities is different from that of Google.
While its counterpart showcases its technology at a single site, Cisco has many partnerships and locations across countries to help support their cause.
Christopher Reberger, a former Cisco director, described smart cities as "hard to sell." He added that its ROI is hard to quantify, and unifying smart city tech can be daunting, e.g., public Wi-Fi management.
Cisco's Consolation Plans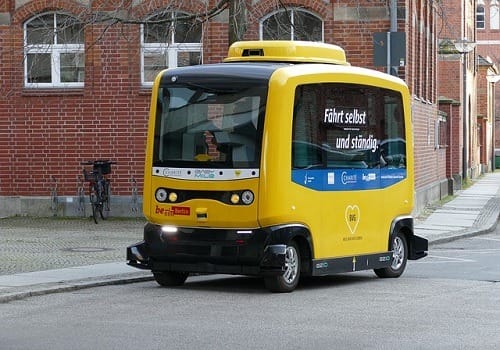 Cisco Systems will, instead, support other companies in their smart city efforts. Since they are committed to working with cities in areas like network security and connectivity, Cisco reassured that they won't abandon ongoing businesses with local authorities.
The decision to pull back is an unfortunate setback for Cisco. Nevertheless, the company's transition toward subscription and software has been mediocre right from the start.
Still have questions, or want to know more about the latest tech trends? Contact us at techsngames.com today!