November is not just a month of spooks and jumpscares, but also a perfect time to play the best horror games around. How awesome would it be to keep with the season in order to give you the interaction and immersion you've been longing in a horror game? After all, why not make your heart jump from time to time?
Whether you want to try out your newly bought game, or just revisiting those past save games with your friends, this article got you covered. This list will give you and your playmates the best horror games which never get old. Regardless of their notoriety, what's highlighted below will definitely give us lasting memories.
Resident Evil 3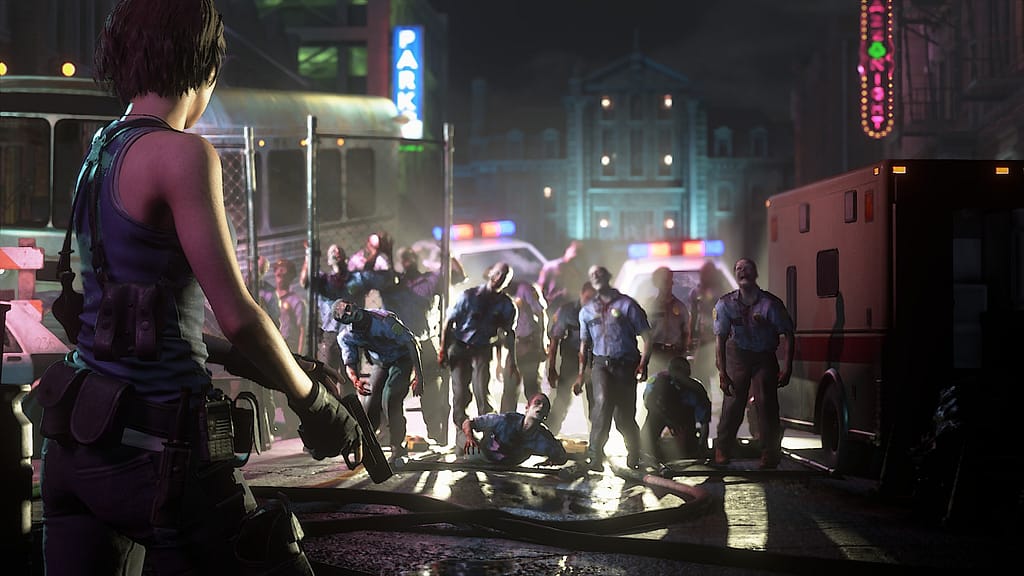 This Resident Evil game is a remake of the 1999 hit Resident Evil 3: Nemesis that is centered around Jill and Carlos as they attempt to survive the zombie apocalypse while being pursued by Nemesis. If you're a Resident Evil fan, you'll surely like this because of its presentation, graphics, and plot. Moreover, it features a third person perspective unlike in the previous titles, to make gameplay even more enjoyable.
Amnesia Rebirth
Amnesia Rebirth is the third game of the Amnesia series developed by Frictional Games. It's set 100 years after Dark Descent. It follows a French archeologist named Tasi on an African expedition. After her plane crash-lands in a desert in Algeria, she must find a way to uncover the truth of her missing friends as her memories slowly recover.
Best Horror Games Highlight: Little Hope
If you're into survival horror dramas, why not try this one out? This Bandai Namco video game makes you control five trapped characters in some ghost town. The game is choice-based that will influence the relationships among the characters. Consequently, different endings are based on your choices so careful, weighed thinking should always be observed. All the characters may even die from the result of your decisions.
Dead Space 3
If you're into some horror action, try this alien shooter game called Dead Space 3. You'll play as Isaac Clarke and John Carver (when in online co-op), who are on a mission to destroy the source of the Necromorph outbreak. Make use of scavenged parts to craft weapons and utilize them wisely to get out of Tau Volantis alive. However, it won't be that easy as various challenges await you, such as the violent wilderness, treacherous climbs, and an army of a deadlier enemy will stop you on your tracks.
Silent Hill 2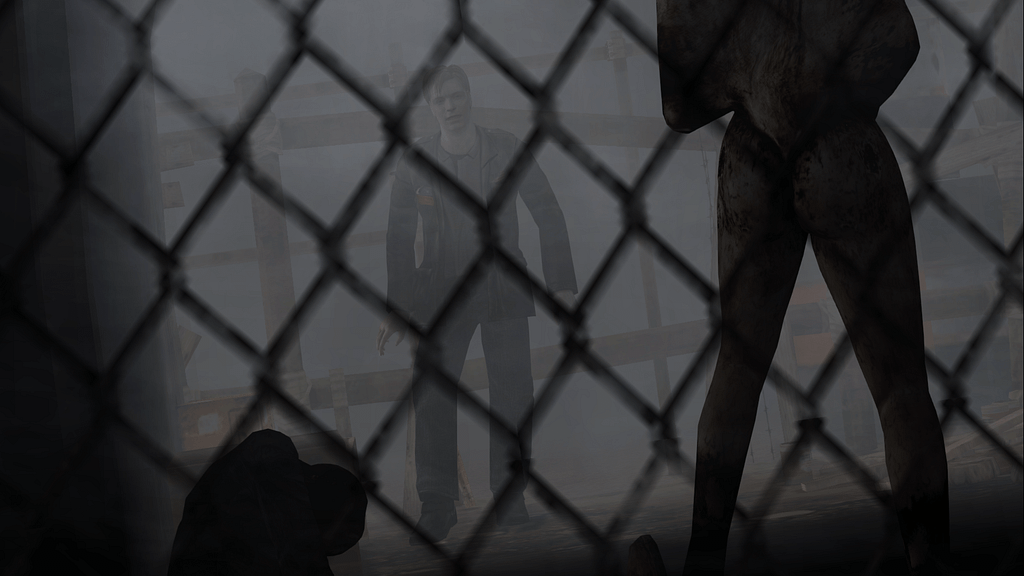 There's a reason why the Silent Hill series is the most disturbing horror game ever made. It's because they needed to be weird, and if I say weird – that's properly weird. This installment follows James Sunderland, who received a letter from his dead wife informing him that she will be waiting for him there. This game is still worth playing, especially during this season if you want a chunky game full of symbolisms, metaphors, taboo topics, and straightforward psychological horror.
About These Best Horror Games…
As the year is nearing its end, why not peruse your horror game collection and give it one more try? This is the perfect time for it, and the recommended games mentioned above won't definitely fail to keep you on your toes all the time.
Still have questions, or want to know more about the latest gaming news? Contact us at techsngames.com today!