As the launching of the new generation of Xbox consoles draws near, it is important to know what to do before getting your Xbox Series X/S. While you already have a list of games and accessories you might be picking alongside your new toy, switching from Xbox One to the newer versions might still take some time. Therefore, read the key pointers below guide you and help you save time in your transitioning process.
Moving Your Games To External Storage
One of the most straightforward things to do is getting your games ready. Backward compatibility enables faster loading times and more frame rate in your games. As new games continuously come out non-stop, you may want to check out your old games to see if there's something new. Fortunately, doing this can be made easier with the use of dedicated external storage. Although transferring your game collections can be a time-consuming process, you'll still greatly benefit from it in the long run.
If you don't know how to move your games to your external drive, just go in Profile & System, then select Settings. Next, go to System, then select Storage. Select the internal drive, then either choose move or copy. Meanwhile, check that it shows you the destination to the right external storage. Lastly, check the games you want to transfer then select Move Selected.
Preparing More Space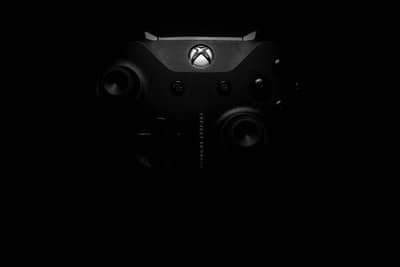 The Xbox Series X can still be comparable to PS5 in terms of sheer size. However, the Xbox Series X can prove more difficult especially when you stand it upright, unlike its counterpart which is much smaller. Having the right amount of space is vital to allow some ventilation for your console. For starters, grab a tape measure and start having measurements where your console can snugly fit in.
Downloading Xbox App
If you still don't have the Xbox mobile app, now is the right time. The app was revamped to allow for easier console pairing and setup. By doing so, it helps you transfer from one Xbox setting to another and enables you to jump into your favorite games easier, and more quickly.
Managing Your Screenshots And Video Files
While all of your media files can just be uploaded in your social media or Xbox Live, it's still possible to run out of storage on your console in the future. If you're planning to make way for this new toy, or just planning to sell your old one, always be mindful of the priceless memories you might leave behind.
Try having some spare time to check the screenshots and videos you want to preserve, then share them in your social media. Since exporting media files to USB drives is not possible, putting them at One Drive might do the trick. Just be aware that it might take some time if you're uploading extremely large files like 4K ones.
Double Checking Your Sign-In Credentials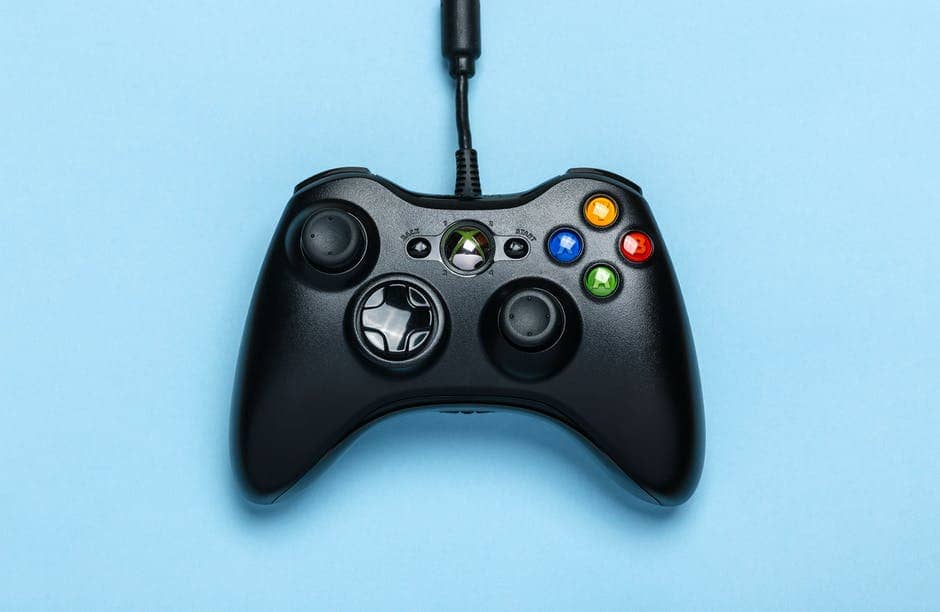 Being aware of your sign-in credentials and any two-factor authentications can prevent you from being stuck while waiting on a "forgot my password" email, thus saving more time. With countless players trying to get in on the game's launch day, it might be possible that servers might be slowed down, so ensure that your account straightened out for some smooth login in.
Xbox Series X Premier Trailer
Still have questions, or want to know more about the latest gaming news and console wars? Contact us at techsngames.com today!